Vidya Vikas :
Developing educational infrastructure to improve the quality of educational environment . Under Vidya Vikas Program Soham Foundation has donated one 'Active Board' which is an all-in-one interactive solution with widescreen board, integrated sound system and Dual-User functionality. Soham foundation has also donated an LCD projector to Sri Rama Vidya Kendra, Kalladka, Dakshina Kannada District.
Promoting Environment awareness through Art Competition 2016-17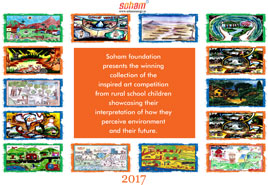 Soham Foundation organized an art competition in Dec2016-Jan 2017 themed "Our Environment," in line with Soham's commitment to green energy with hope to inspire young, rural talented artists, aged 9 to 16, from all their foundation supported rural schools. The Competition's goal was to increase environmental awareness and action among youth. A number of talented students participated with great enthusiasm and expressed their imaginations beautifully on the paper and also suggested different ideas for conservation of environment by illustrating their own personal view of the environment – their wishes, hopes and fears.The best painting from each school was taken and 12 winners were chosen by the judges .These 12 paintings are featured in Soham Foundation's 2017 desk calendar so that everyone can see the environment through the eyes of children. These 12 students were awarded a cash prize of INR1000/ & a school bag with Certificate of Merit & Participation from the trustees of Soham Foundation.
Picture Gallery for Vidya Vikas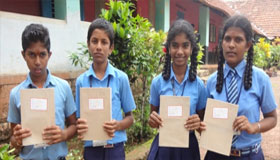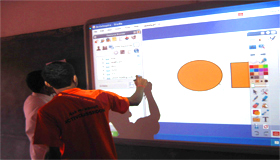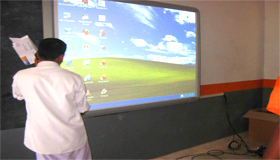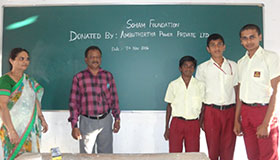 Test Data
Soham Foundation Programs


Test Data
Test Data
Soham Foundation Programs


Test Data
Soham as a green power company was established with the idea of providing clean and sustainable energy.
Our two long term goals are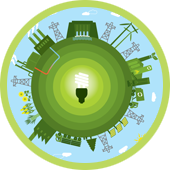 To be among India's top three companies in renewable energy.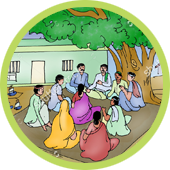 To collaborate and partner with local communities in providing employment and improving standards of living.

All rights reserved Soham Energy © | Privacy Policy | Login