Soham Kalpa Vriksha program is a part of Soham Foundation which is the CSR wing of Soham Renewable Energy India Private Limited (SREIPL) .The Soham group has 4 operational power plants in Jog, Mahadevpura, Moodabidri and Mulibettu. Their 5th project at Nekkilady is currently under construction. The tree plantation drive has been on for past 4 years at each Project Site as part of World Environment Day. This year tree plantion was done at Ambuthirtha hydel power project site in JOG, to commemorate the World environment day. Fruit bearing and flower trees such as jackfruit, fig ,Mahogany, Teakwood & rosewood were planted around in project site, across power house road, site office and guest house. Last year the tree saplings were planted at Moodabidri hydel power project site wherein a dedicated tree zone was created to take care of these saplings and nurtured safely till it becomes fully grown trees. As a green energy company tree planting forms an integral part of Soham company's ethos.
Soham Kalpa Vriksha 2017
Soham Kalpa Vriksha 2017 was celebrated at Mulibettu and Mannapitlu plant sites where fruit tree saplings of chikoo, mango and jack fruit were planted by employees. MD was the first to plant a chikoo sapling followed by Mr. Narayana, Mrs.Sujatha and Lt Col .Sreekumar. This was soon followed by other employees planting select fruit saplings near to the site office areas.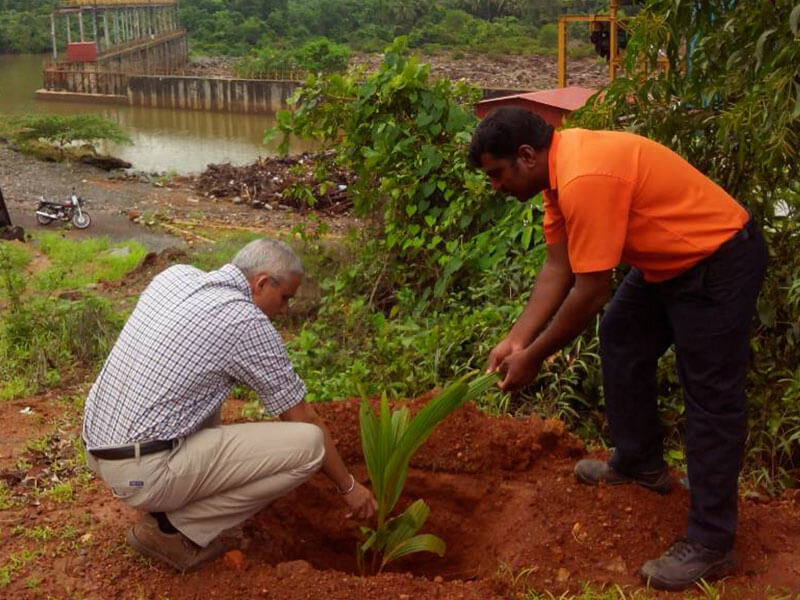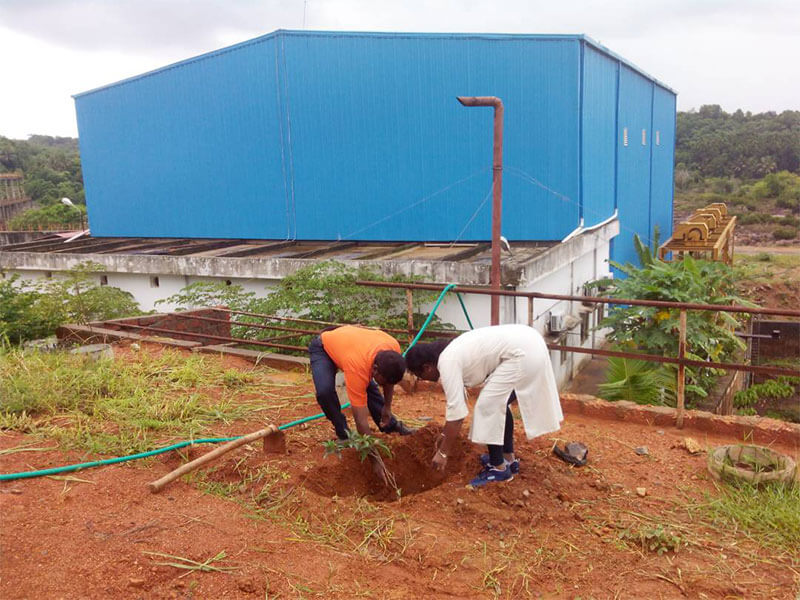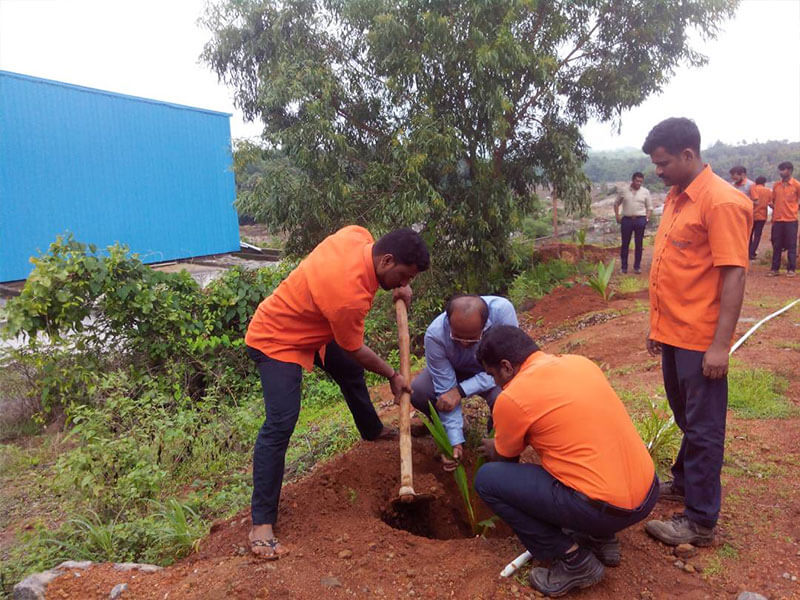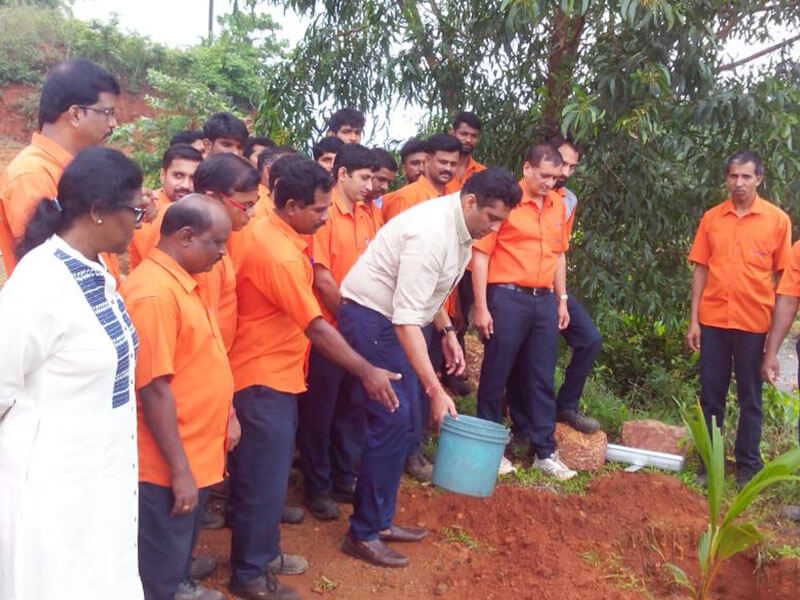 Green Initiative : Tree Plantation Drive 2016 & 2015
Soham Renewable Energy India Private Limited (SREIPL) undertook its third year of Tree Planting successfully on World Environment Day at its 2 SHP projects here Friday June 5th. Tree saplings of fruits - mango and jackfruit, teakwood and rosewood saplings were planted in 2 project sites Soham Mannapitlu Power Private Limited (SMPPL) and Soham Phalguni Renewable Energy Private Limited (SPREPL). The details are covered in the following Kannada and English press coverage's.
Green Initiative : Tree Plantation Drive 2014
Speaking at this event Chief Guest Shri. Putta Swamy Gowdru, ex -taluk board president said "Let us all be responsible citizens and wisely utilize our natural resources for the present and ensure happiness of future generations .We are blessed to be a part of a culture where living in complete harmony with the environment is central to our ethos . Appreciating the wisdom of planting saplings in stages he further remarked " it is not sheer numbers of sapling planted that is important but ensuring that all survive and thrive as healthy trees is, hence planting smaller numbers in 4 -5 phases to ensure survival by Soham does make good sense" . Remarking about the projects and the need for green energy, Vice Chairman and Managing Director of Soham group, Mr. Sanjith S. Shetty said "we believe in taking a positive action towards improving our environment by planting tree saplings in and around our project sites as restoration of the environment affected due to construction activity. Last year 100 saplings were planted at SMPPL Project at Moodabidri and this year we are doing here at Mahadevpura SHP. Developing awareness among employees and associating future generations is one of our company objectives of this symbolic operation. I feel students if educated and made aware of the importance of protecting their environment, can be empowered to become active agents of sustainable and equitable development.
Test Data
Green Initiative : Tree Plantation Drive 2013
Soham Foundation Programs


Test Data
Soham as a green power company was established with the idea of providing clean and sustainable energy.
Our two long term goals are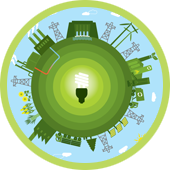 To be among India's top three companies in renewable energy.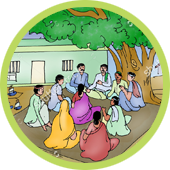 To collaborate and partner with local communities in providing employment and improving standards of living.

All rights reserved Soham Energy © | Privacy Policy | Login