White Paper


Here is a small case study where-in we have been able to successfully improve our operational effectiveness. The inherent uncertainty and complexity of small hydro power construction work makes planning a particularly difficult task for project managers due to the need to anticipate and visualize likely future events.

Operational effectiveness includes efficiency but is not limited to only efficiency. It refers to many practices that allow a company to better utilize its inputs. Most important according to me is quick thinking on feet and team work which Team Soham has been able to demonstrate besides using the best available technologies, skills, management techniques, and purchased inputs.

CASE : Our run of river projects are adjacent to villages and agricultural lands. The trash from agriculture waste , cutting down trees and weeds clog the trash rack leading to reduction in power. Operation and maintenance problems associated with trash control facilities often cost a lot each year in form of extra labor, equipment repair costs, and interference with scheduled water deliveries.

Our ingenious Team Soham at Mahadevpura devised a simple solution to reduce the number and severity of trash related problems. Our construction team developed a scheme by which the trash so collected flows over an opening . This is made possible by cutting the wall directly to the river valley thereby reducing down trash menace clogging the trash rack and increase in the overall power output. The opening fitted with stop log gate designed to operate as and when required , saving a lot of manpower and improving safety.

When you have an innovation culture Engineers turn dreams into reality!

Test Data
Test Data
Test Data
Test Data
Test Data
Test Data
Test Data
Test Data
Soham as a green power company was established with the idea of providing clean and sustainable energy.
Our two long term goals are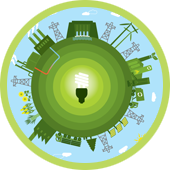 To be among India's top three companies in renewable energy.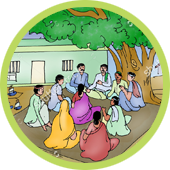 To collaborate and partner with local communities in providing employment and improving standards of living.

All rights reserved Soham Energy © | Privacy Policy | Login