Career with Soham


Projects to challenge you!
People to inspire you!
Mentors to learn from!
Training to develop you!
Soham offers everything you need for a rewarding career. Our commitment to building a greener , more sustainable energy future is matched by our commitment to the people who will make it a reality. So we will equip you with the technical skills for the present and future and ensure you have a fulfilling, long-term career with us. Our workplace encourages talented people with cutting edge skills and a commitment that is not just to work but work as a team to achieve against odds . What makes our people special is their never-say- die attitude , and a keenness to excel as individuals and as a team.

This is the place where your limits will be challenged . Working with or under the guidance of experts - the experience gained will be incomparable . If you like challenges and want to be a part of Team Soham , post your details here to embark upon a journey that will ,bring out the best in you , make you proud of your contribution and achievement and we will revert to you.

Mail Us :hr@sohamenergy.in
Test Data
Test Data
Test Data
Test Data
Test Data
Test Data
Test Data
Soham as a green power company was established with the idea of providing clean and sustainable energy.
Our two long term goals are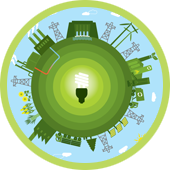 To be among India's top three companies in renewable energy.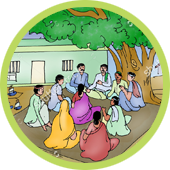 To collaborate and partner with local communities in providing employment and improving standards of living.

All rights reserved Soham Energy © | Privacy Policy | Login