Soham Times July 2016


Soham Kalpa Vriksha Program was conducted marking the world environment day at APPL power house on 06June2016 by planting select fruit and flower tree saplings. Chief guests for the occasion were Mr. Praveen Kumar (RFO) and Mr. Ramesh (Chief Forester). Both inaugurated the tree planting event along with APPL staff with great enthusiasm.
Test Data
Test Data
Test Data
Test Data
Test Data
Test Data
Test Data
Soham as a green power company was established with the idea of providing clean and sustainable energy.
Our two long term goals are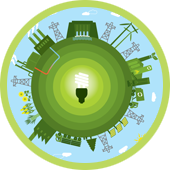 To be among India's top three companies in renewable energy.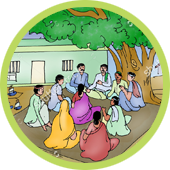 To collaborate and partner with local communities in providing employment and improving standards of living.

All rights reserved Soham Energy © | Privacy Policy | Login