SUCCESS STORIES OF SOHAM VIDYA VAHANA
CSR-Soham Foundation



It gives us immense pleasure to announce the achievements of two student who have been an integral part of Soham Vidya Vahana (A SOHAM FOUNDAION INITIATIVE) program are now pursuing higher professional studies. Soham congratulates the pioneers who have been successful in setting up the example for others and also wish them the best of luck for their future.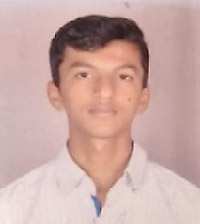 Padma Prasad
Pursuing BE In Ujire
Location: Henni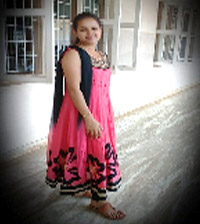 Geetha
Pursuing CA in Hyderabad
Location: Henni
Test Data
Test Data
Test Data
Test Data
Test Data
Test Data
Test Data
Test Data
Soham as a green power company was established with the idea of providing clean and sustainable energy.
Our two long term goals are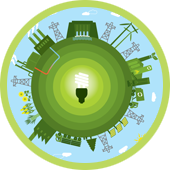 To be among India's top three companies in renewable energy.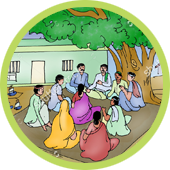 To collaborate and partner with local communities in providing employment and improving standards of living.

All rights reserved Soham Energy © | Privacy Policy | Login