Soham Power


Buy Green energy from us and save on power and cost.
Soham directly sells its green power to corporate customers located anywhere in the State of Karnataka. The power is transmitted with the help of the existing transmission lines belonging to the KPTCL (Karnataka Power Transmission Corporation Ltd.) through Wheeling & Banking Arrangement. If you are a bulk corporate consumer of power and would like more details on how you can benefit from meeting your power requirements through us, Please contact us below.
Sanjith S. Shetty
Vice Chairman & Managing Director,
SOHAM RENEWABLE ENERGY INDIA PVT. LTD.
Phone: +91 80 - 46501515,
E-mail :
md@sohamenergy.in
/
mkt@sohamenergy.in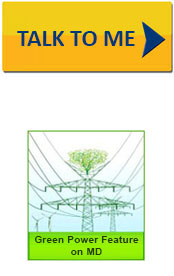 Test Data
Test Data
Test Data
Test Data
Test Data
Test Data
Test Data
Test Data
Soham as a green power company was established with the idea of providing clean and sustainable energy.
Our two long term goals are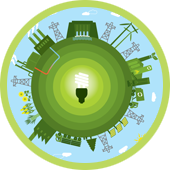 To be among India's top three companies in renewable energy.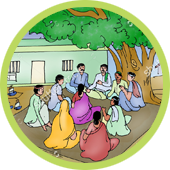 To collaborate and partner with local communities in providing employment and improving standards of living.

All rights reserved Soham Energy © | Privacy Policy | Login