Vidya Ganaka Program: Replacement of old computers at government schools


Replacement of old computers at government schools
Soham Foundation replaced the old computers at two goverment schools namely Mavina Gundi and Biliyoor.
Technology is a driving force behind this initiative. Many rural government schools lack good computers and adequate electrical features, such as proper outlets . Technology could help many rural schools overcome barriers associated with isolation by linking local educators to professional development and curriculum resources. Without the necessary infrastructure, however, rural schools cannot realize the true potential of technology. Old computers have been replaced with new one in two rural government schools recently under Vidya Ganaka Program.
Govt Higher Primary School at Mavina Gundi, Siddapur Taluk, North Kanara Dist.
Govt Higher Primary School at Biliyoor. Bantwal Taluka, Dakshina Kannada Dist.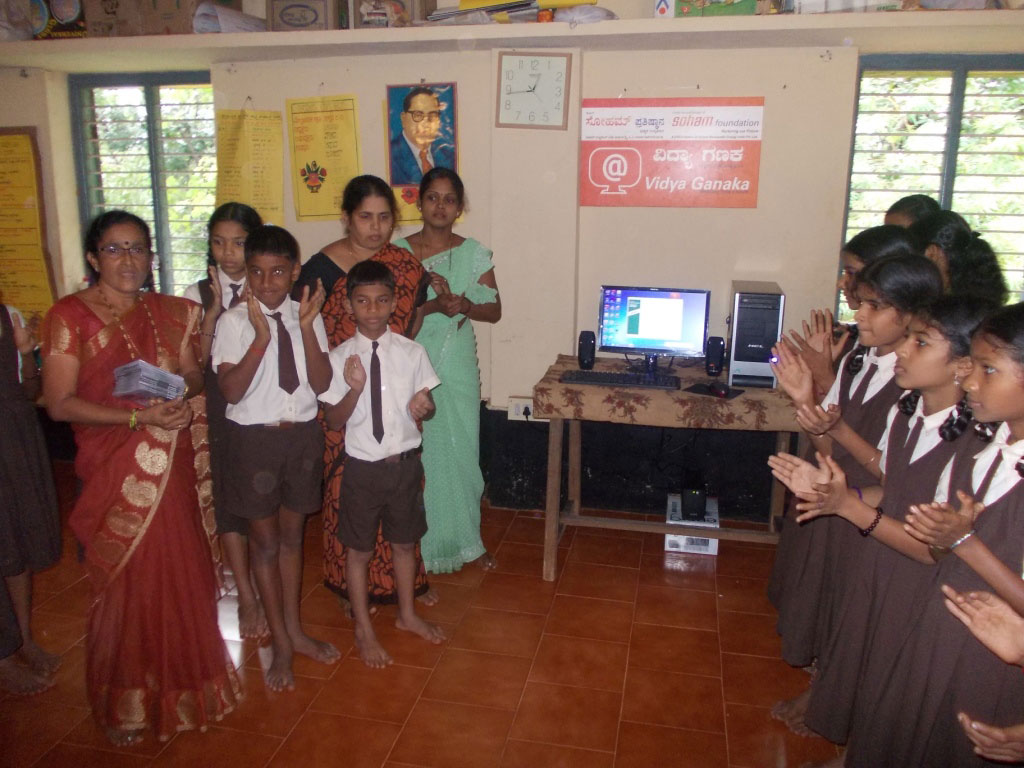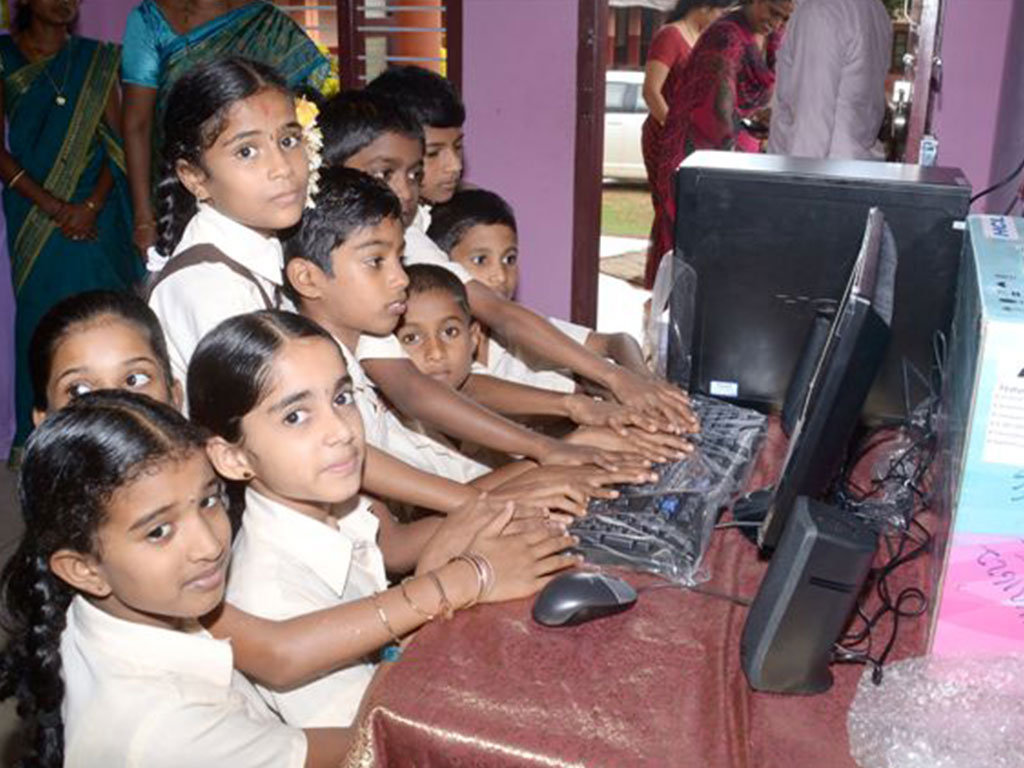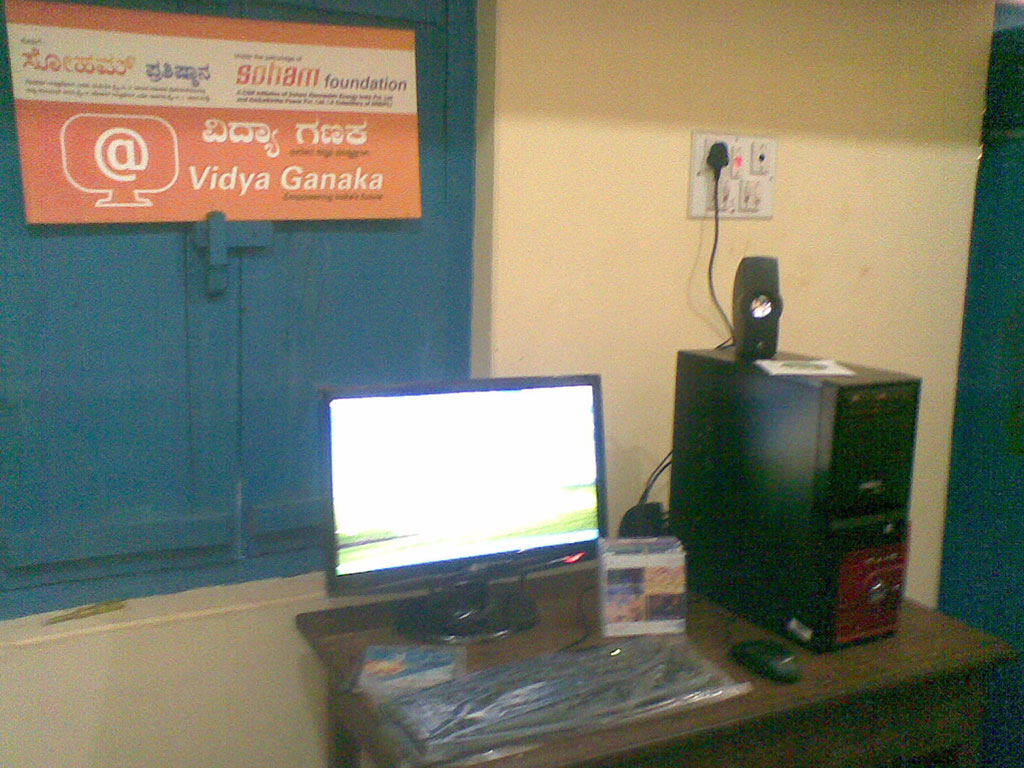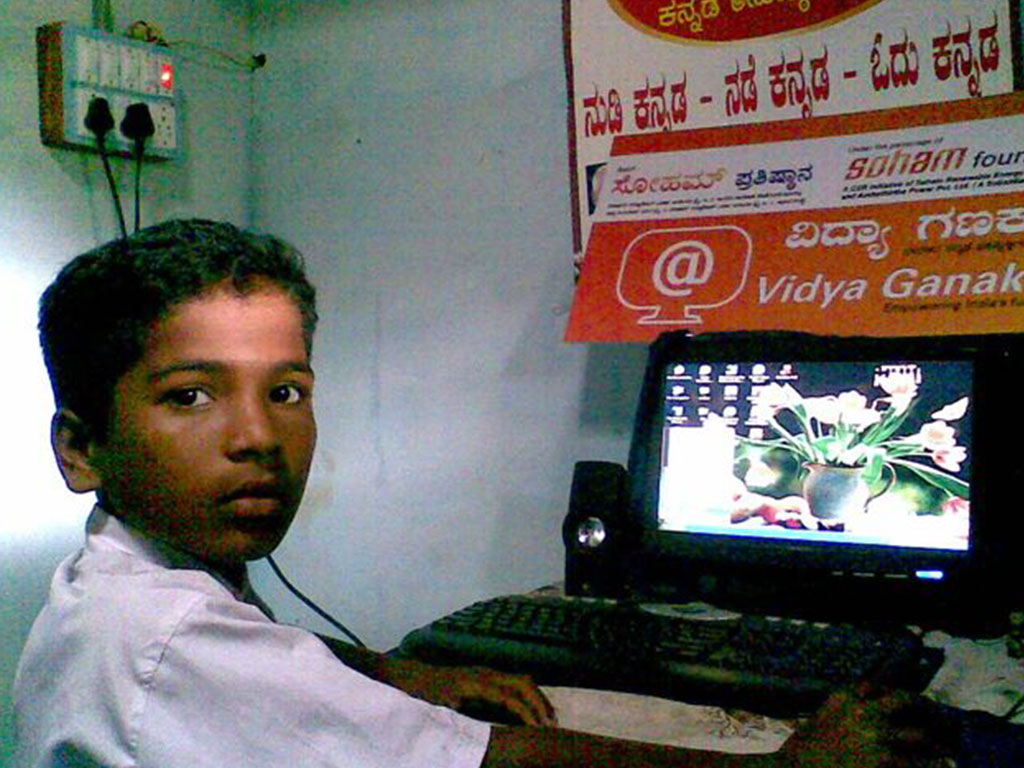 Test Data
Test Data
Test Data
Test Data
Test Data
Test Data
Test Data
Test Data
Soham as a green power company was established with the idea of providing clean and sustainable energy.
Our two long term goals are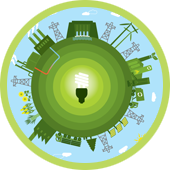 To be among India's top three companies in renewable energy.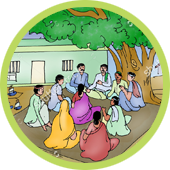 To collaborate and partner with local communities in providing employment and improving standards of living.

All rights reserved Soham Energy © | Privacy Policy | Login