Soham Times October 2017


Ayudha Puja 2017 at Bangalore HO
Ayudha Puja is an integral part of the Navratri (festival of triumph of good over evil). It is also called "Astra Puja", in simple terms "Worship of Instruments". It focuses specific attention to one's profession and its related tools and connotes that a divine force is working behind it to perform well and for getting the proper reward.

At HO the Puja was conducted on 29/09/2017 with all HO staff present along with MD & Director.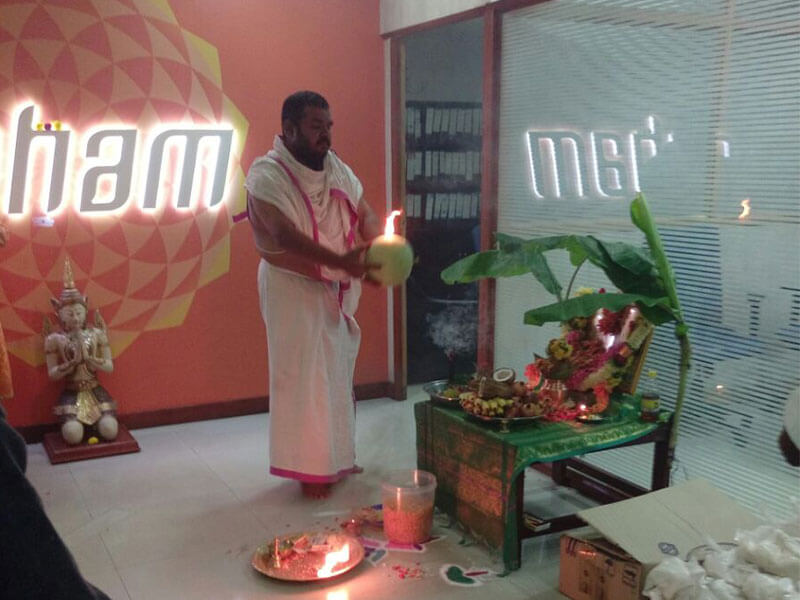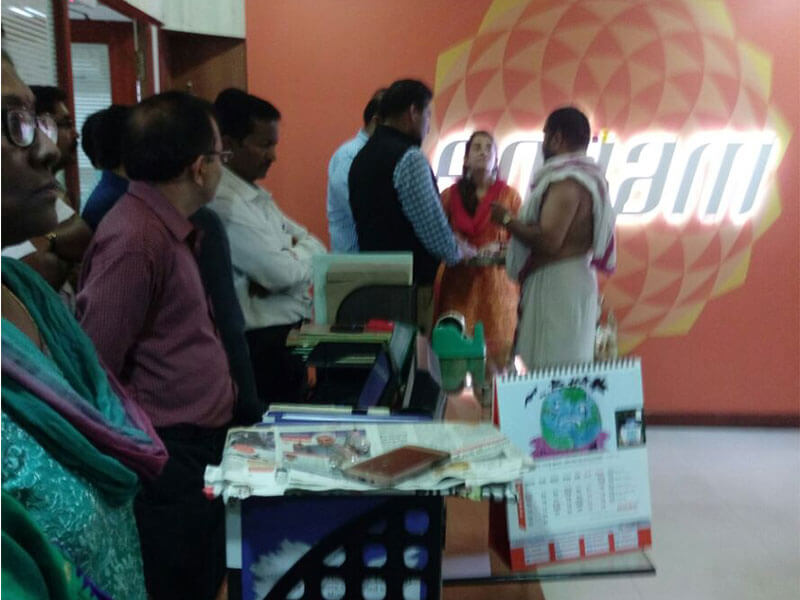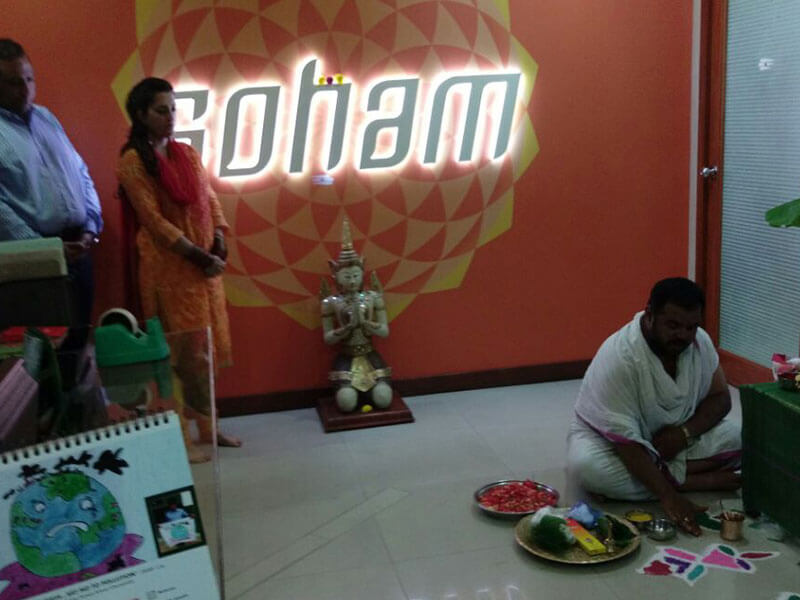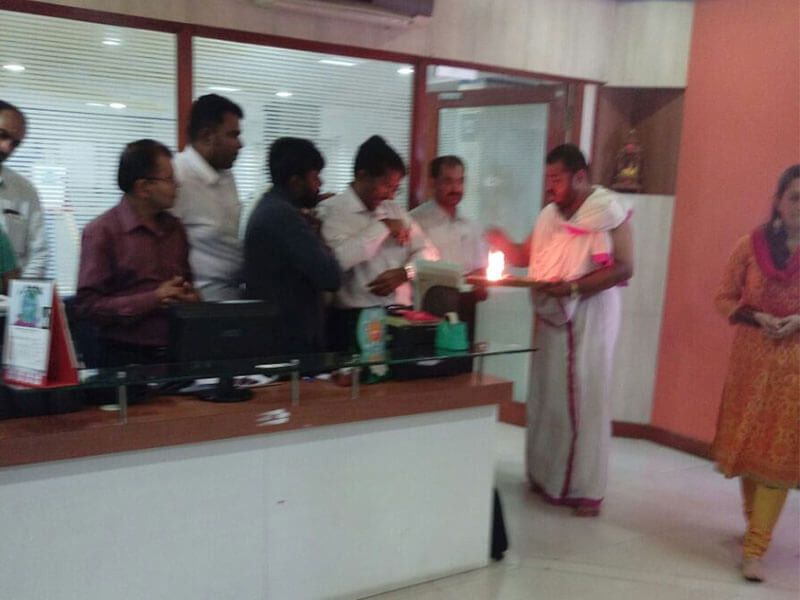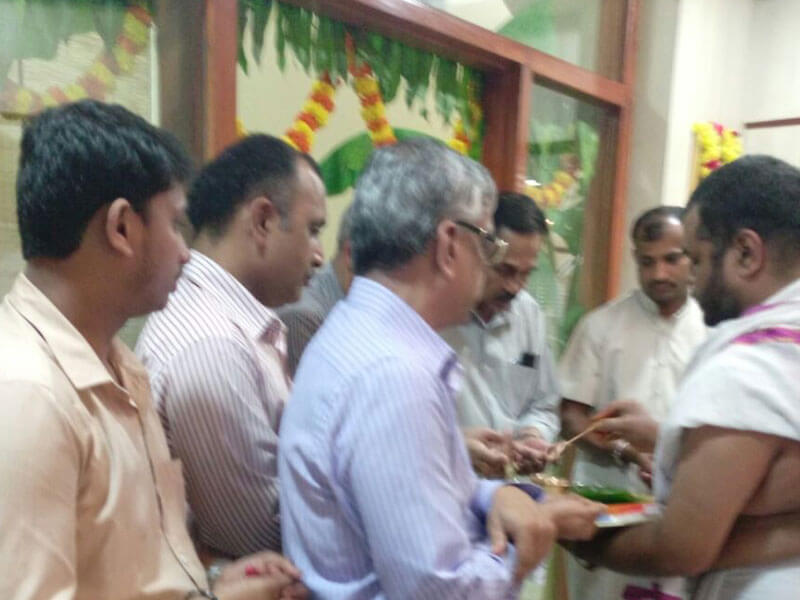 Test Data
Test Data
Test Data
Test Data
Test Data
Test Data
Test Data
Test Data
Soham as a green power company was established with the idea of providing clean and sustainable energy.
Our two long term goals are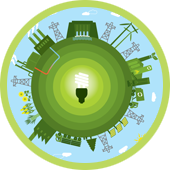 To be among India's top three companies in renewable energy.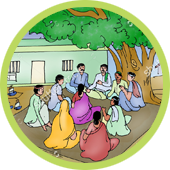 To collaborate and partner with local communities in providing employment and improving standards of living.

All rights reserved Soham Energy © | Privacy Policy | Login