Soham Times April 2018


Mulibettu in-house cleaning & maintenance drive
At Mulibettu SPREPL plant the following cleaning and maintenance works are being done in-house by the power-site staff :
Pooling station ODY fence painting
Power House Cleaning using EOT crane and Joola
Annual Maintenance work in 110 KV Station
Annual Inspection and Healthiness Check up
Cooling Water Pipe line maintenance work
Power House Main shutter Painting
DT Gate hoist Structure Chequer in- house Plate fixing
Oil Filtration cleaning works
Unit # 2 Runner blade opening and closing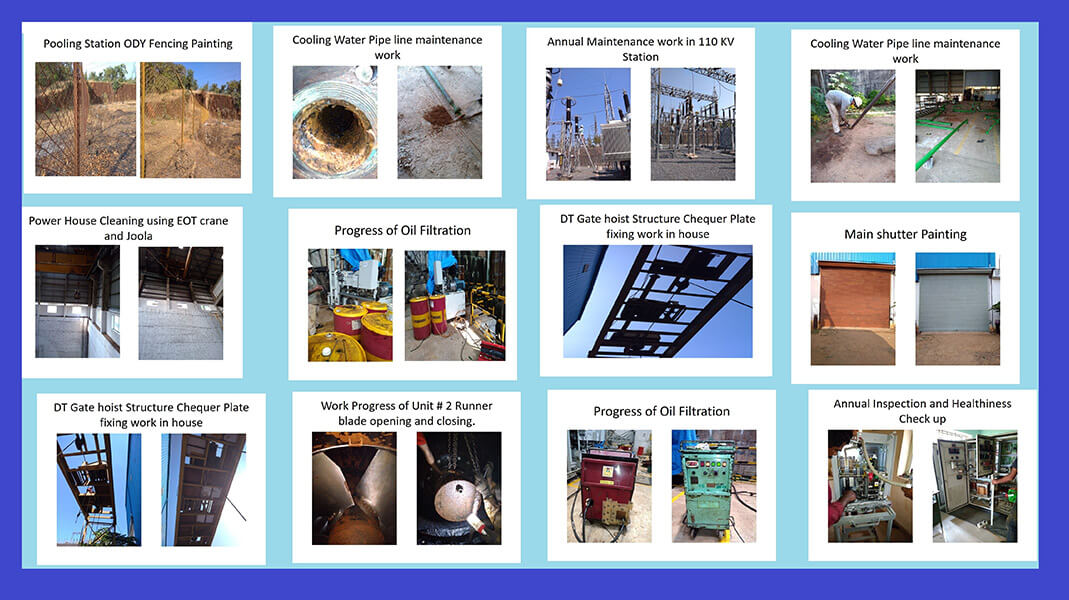 Test Data
Test Data
Test Data
Test Data
Test Data
Test Data
Test Data
Test Data
Soham as a green power company was established with the idea of providing clean and sustainable energy.
Our two long term goals are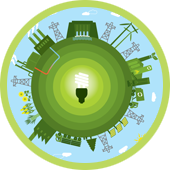 To be among India's top three companies in renewable energy.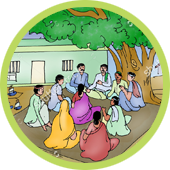 To collaborate and partner with local communities in providing employment and improving standards of living.

All rights reserved Soham Energy © | Privacy Policy | Login