Soham Times January 2017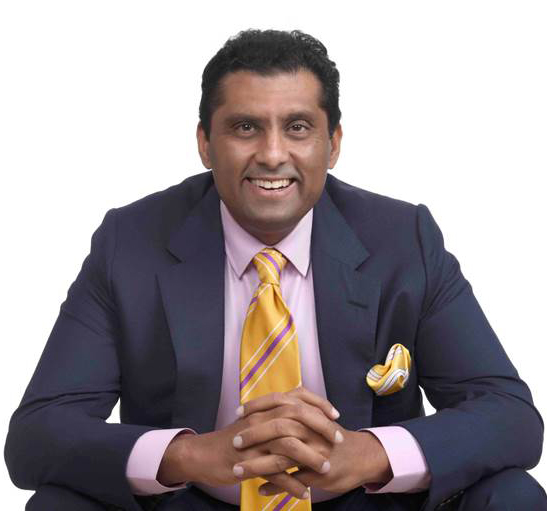 My dear Colleagues:
What a year 2016 has been….if there were tears there were plenty smiles….if there was fear there was abundant hope….if there were lows there were encouraging highs and if there were challenges we had the solutions !!!
For us at Soham , Our year started with heroism from our Jog Staff coming to the rescue of fellow engineers from the neighboring Sharavathy Generating Station stranded in a devastating fire….their recognition by the Govt of Karnataka is miniscule compared to the blessings they received from the near and dear ones of whom they saved….and to us as Soham they made us hold our head up high!!!
The above fire led to more water being led through our station which threw us the challenge of selling 35% more power than what we were geared for, in a span of 2 months which in the true Soham spirit of not giving up, we rose to occasion, rallied our old customers, enrolled new ones and did the needful….again nothing short of being proud about!!!!
With the above positive developments came the basketful of challenges too mostly in the form of a weak monsoon…..which severely impacted generation of all our plants which in the era of Zero tolerance from the Banks has just compounded our challenges….which again in the true Soham Spirit of not giving up and finding suitable solutions we will.
Irrespective of the challenges, Green Energy is definitely the future! Our size of hydro projects have a unique advantage that apart from green power, as we deliver permanent source of grid quality power which improve the lives of the remote and rural area stakeholders.
Besides this, our Soham Foundation has increased the number of its CSR initiatives to eight with the launch of Soham Aahaar mid-day meal program. We have now over 14000 rural children as our program beneficiaries and growing.
Our internal program "Sweating the Asset" for improving the health of the organization by Increasing Generation, Increasing Sale Price for our power and lowering our Expenses has started yielding great results
But we at Soham don't want to rest on the past, as any organization wanting to "Prosper in Perpetuity" we too are always searching as to "what is next"
And our search our led us to conclude that it is indeed Solar Power.
India as a land is but a natural breeding ground for path breaking solar development and the Indian solar industry has been evolving at a rapid pace, growing more than a hundredfold in the last four years. And we too at Soham have used our year judiciously to
Add to our Solar team
Foster new alliances with solar technical professionals
Reach our to the larger investment community to partner with us
Identify and acquire land to locate our solar farms
Enroll new customers by truly showing them how they can reduce their energy bills by over 25%
For me and my team this year has been about about embracing challenges and not giving up and about Reinventing ourselves through innovation.
My non-stop travel seeking new opportunities and newer ways of doing business has enriched my life by forging strong relationships and avenues for which I'm truly grateful. Of course, there's still a lot of work ahead and 2017 heralds hope for all of us at Soham, looking forward to the rains soaking our skin and sun shining brighter down on us to cheer us up.
SANJITH S. SHETTY
Test Data
Test Data
Test Data
Test Data
Test Data
Test Data
Test Data
Test Data
Soham as a green power company was established with the idea of providing clean and sustainable energy.
Our two long term goals are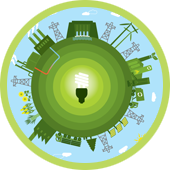 To be among India's top three companies in renewable energy.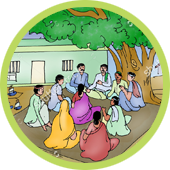 To collaborate and partner with local communities in providing employment and improving standards of living.

All rights reserved Soham Energy © | Privacy Policy | Login