Soham Times July 2017


Beautiful Water Birds spotted near Mahadevpura project's Conserved Island area
As monsoon has started we got see a variety of water birds around our project site and near the island mass which is in the middle of Mahadevpura project .We have saved an island area which forms a part of our power project . As the Cauvery river flowing into project splits into two giving space to this raised landform island at its end Cauvery again rejoins back into a single river flow …various migratory water birds as well as native birds inhabit, small furry animals like raccoon & porcupine as well as marsh alligators thrive on this island area.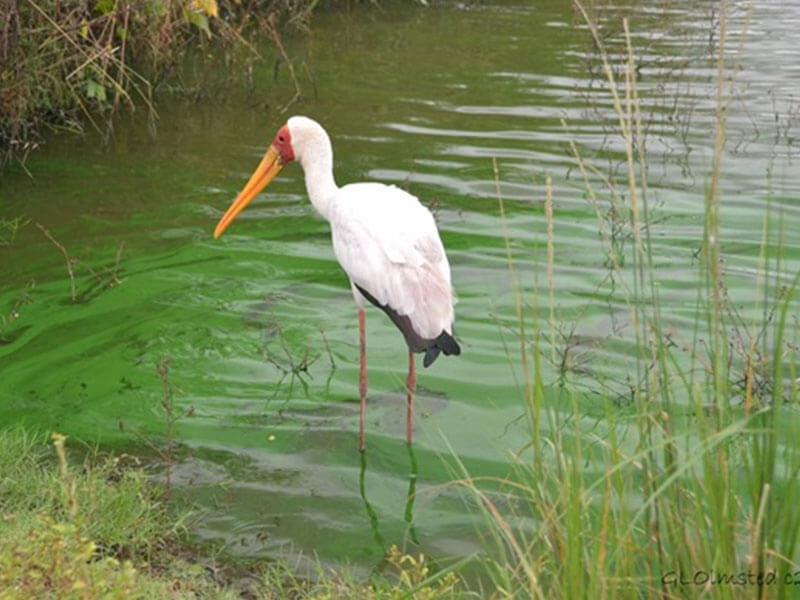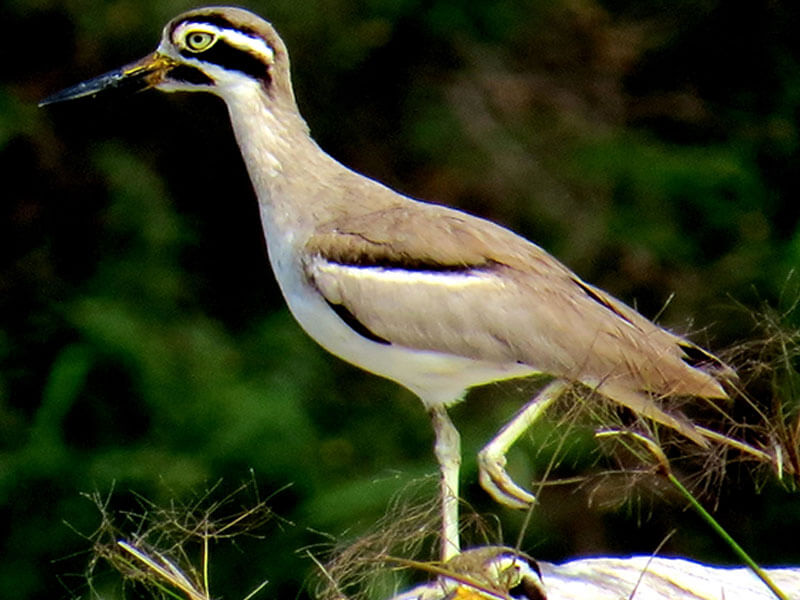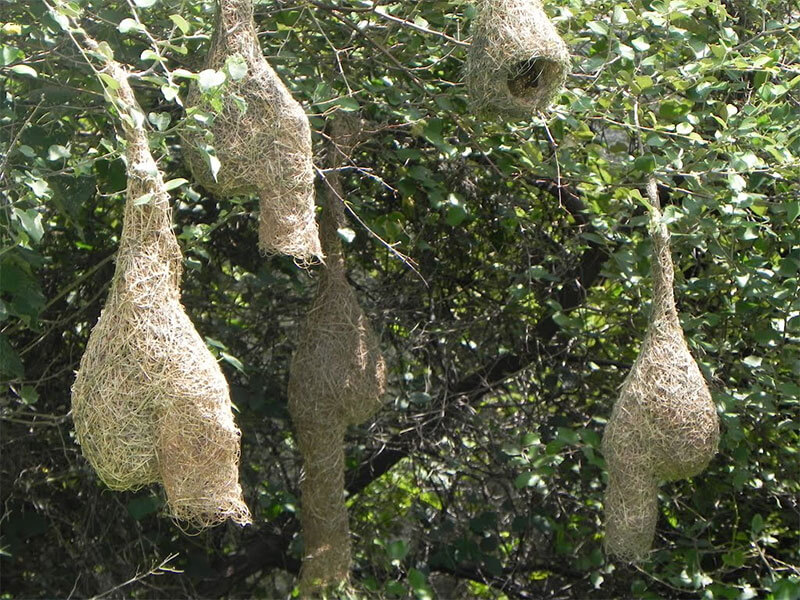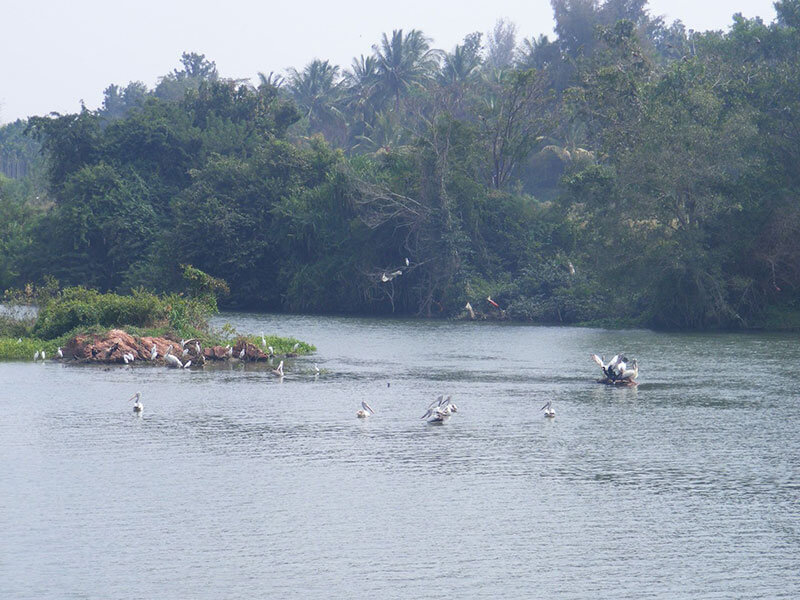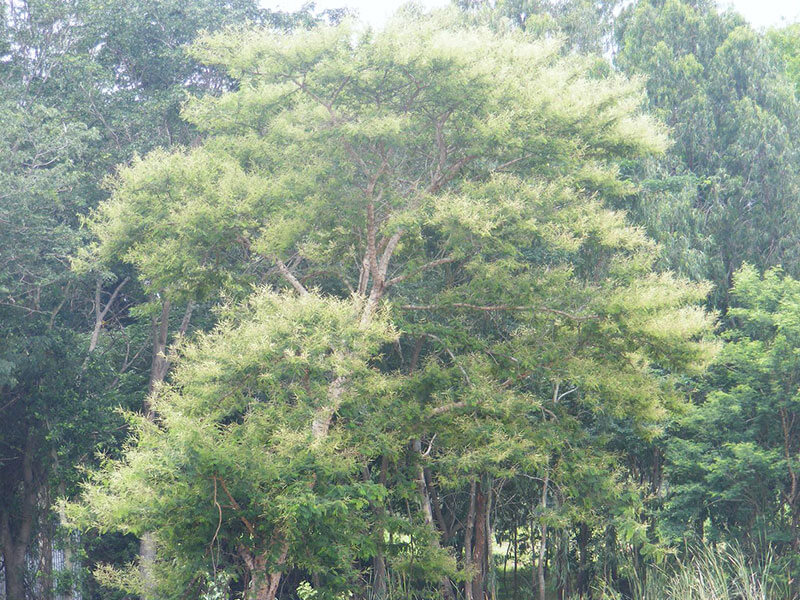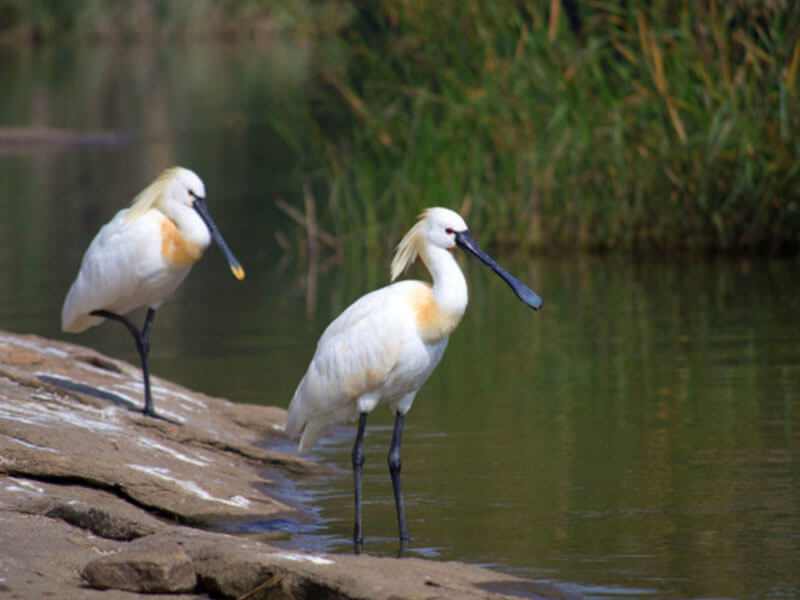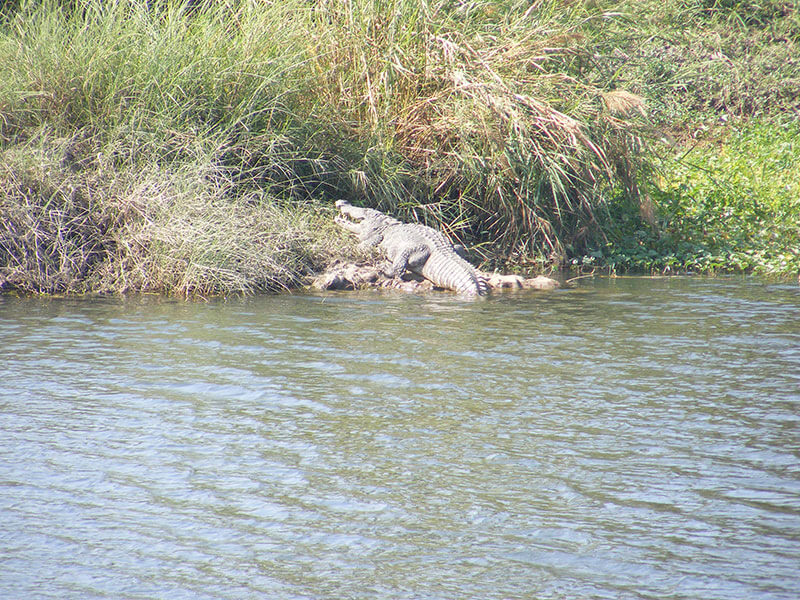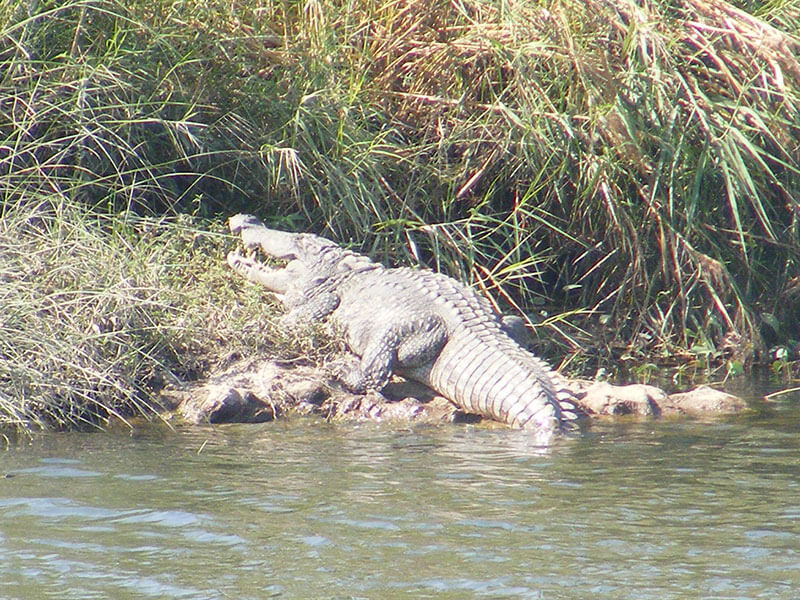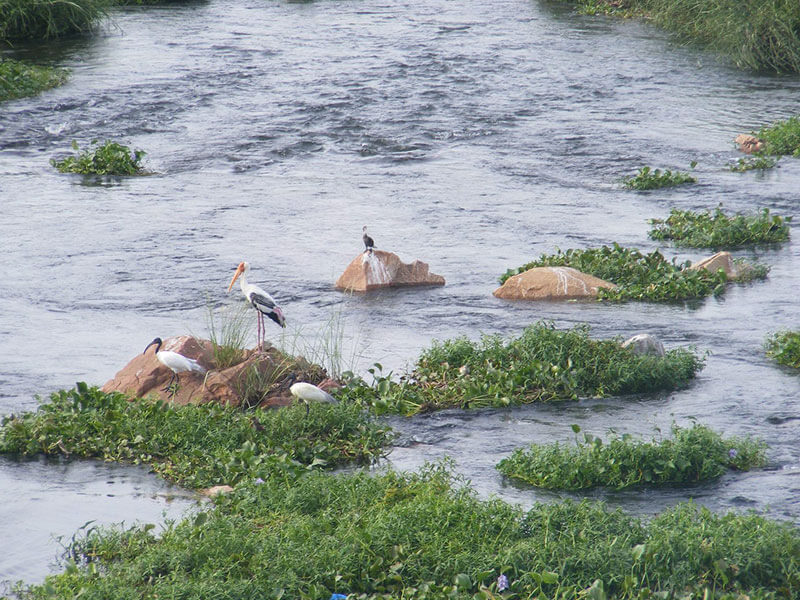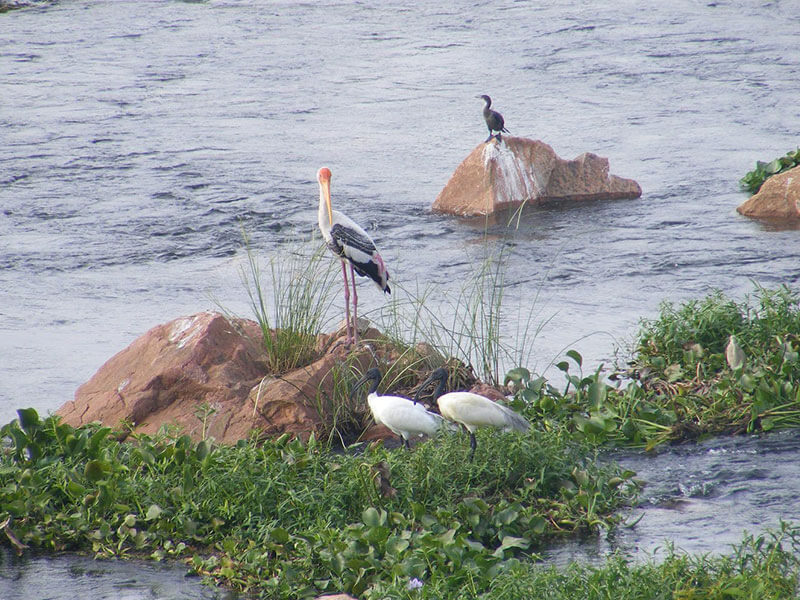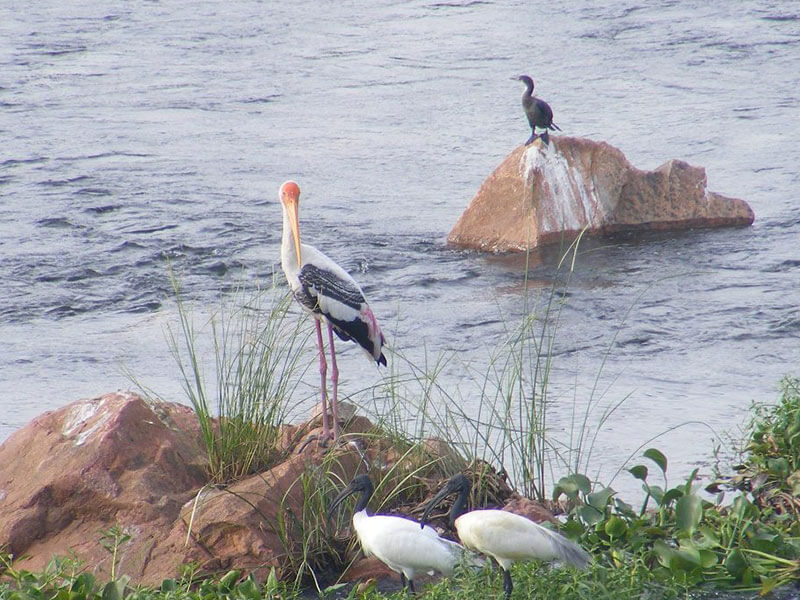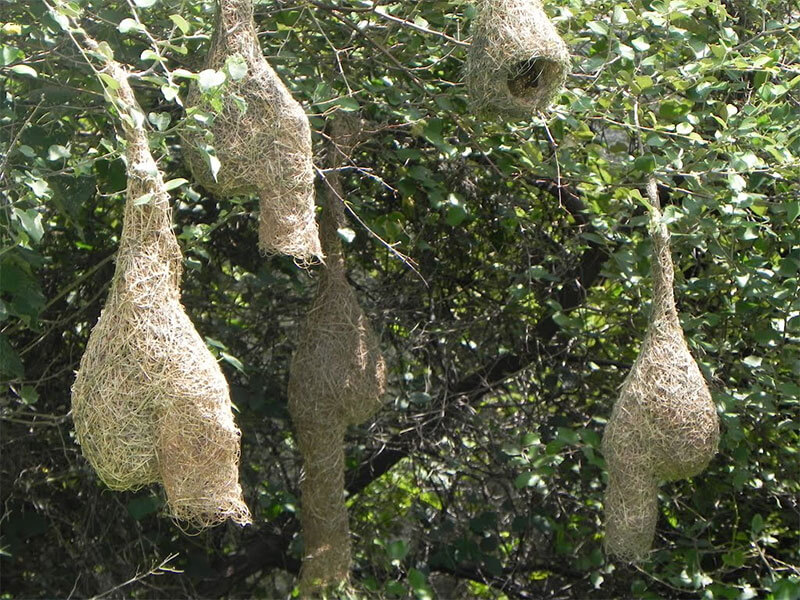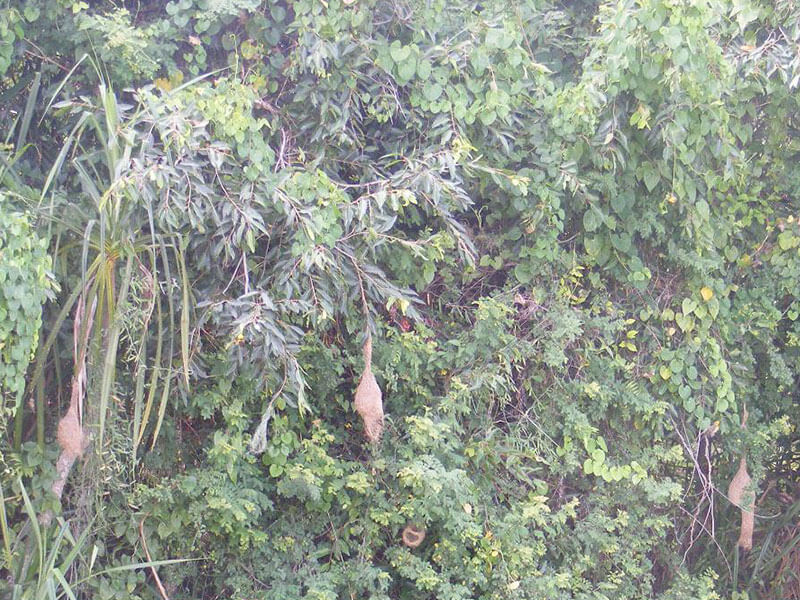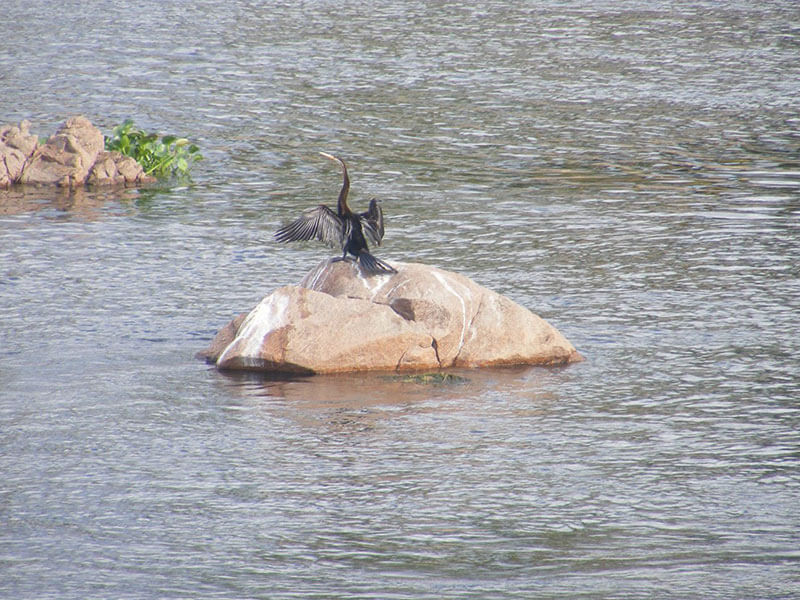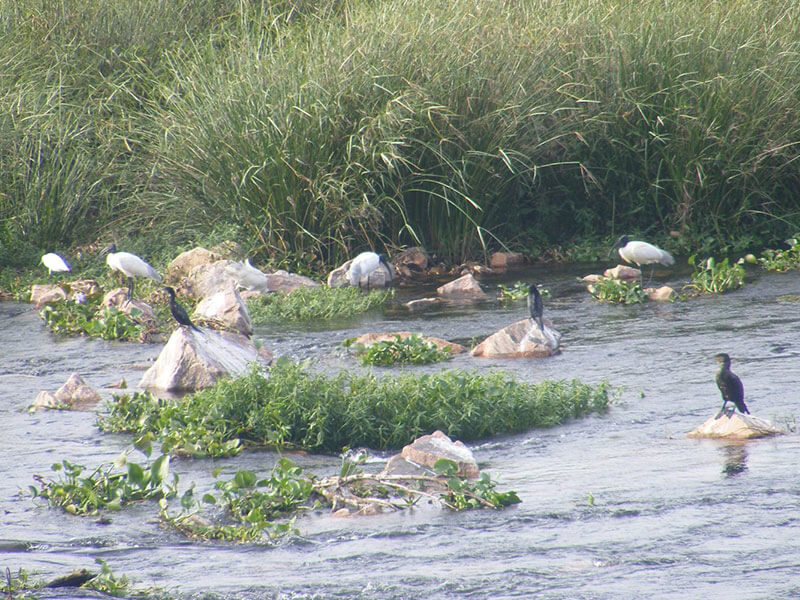 Test Data
Test Data
Test Data
Test Data
Test Data
Test Data
Test Data
Test Data
Soham as a green power company was established with the idea of providing clean and sustainable energy.
Our two long term goals are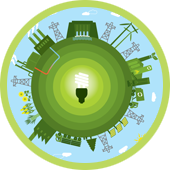 To be among India's top three companies in renewable energy.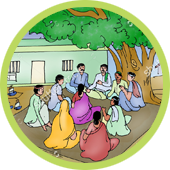 To collaborate and partner with local communities in providing employment and improving standards of living.

All rights reserved Soham Energy © | Privacy Policy | Login