Soham Times July 2017


Kalpa Vriksha Celebration
Soham employees planted chikoo and mango fruit trees at Mulibettu and Mannapitlu project sites . The initiative of soham Kalpa Vriksha stems from Soham's pledge to plant a tree for each employee to reduce carbon emissions and keeping with the spirit of World Environment day. Soham Kalpa Vriksha 2017 was celebrated at Mulibettu and Mannapitlu plant sites where fruit tree saplings of chikoo, mango and jack fruit were planted by employees. MD was the first to plant a chikoo sapling followed by Mr. Narayana, Mrs.Sujatha and Lt Col .Sreekumar. This was soon followed by other employees planting select fruit saplings near to the site office areas.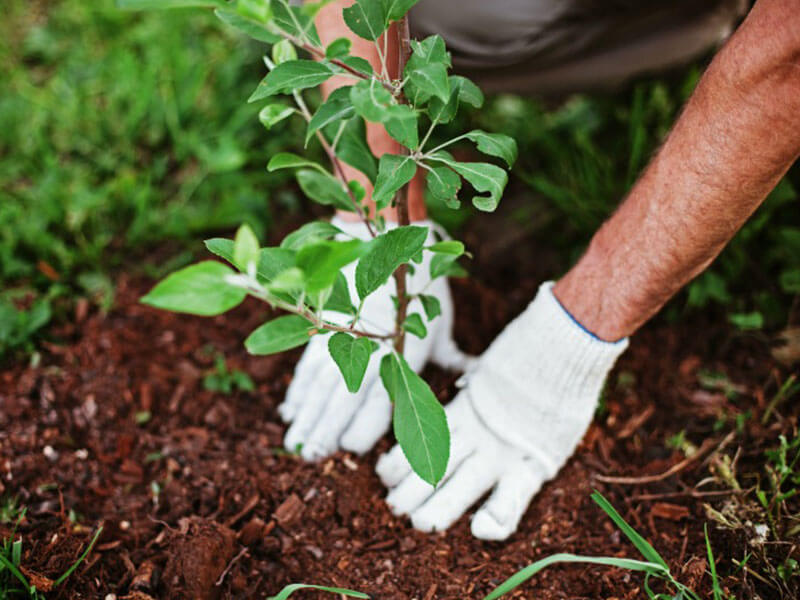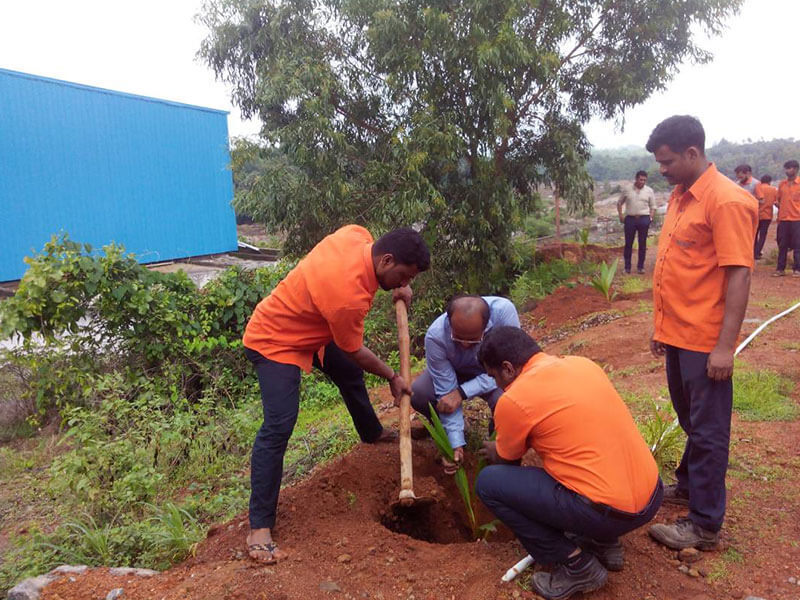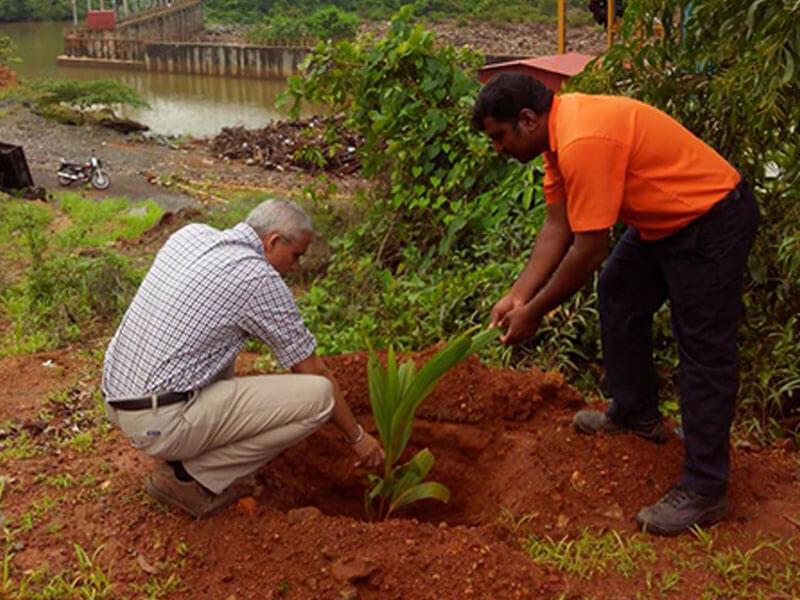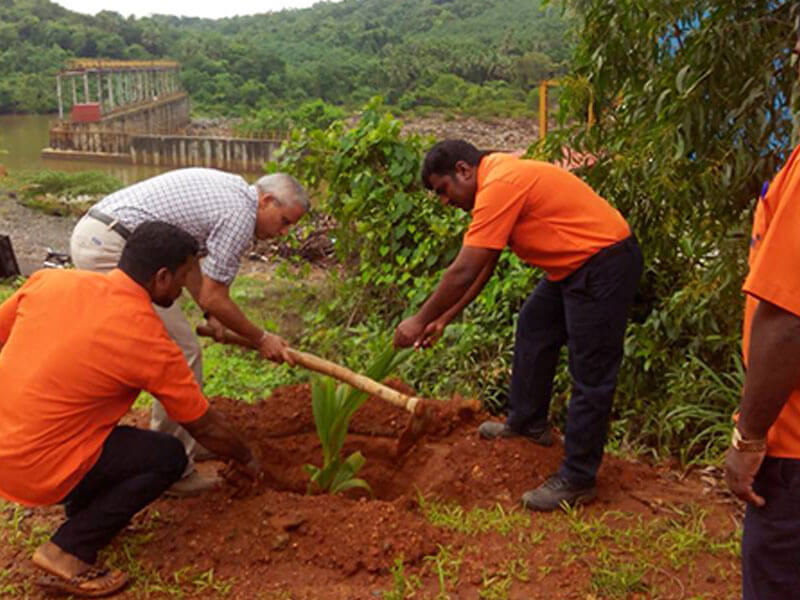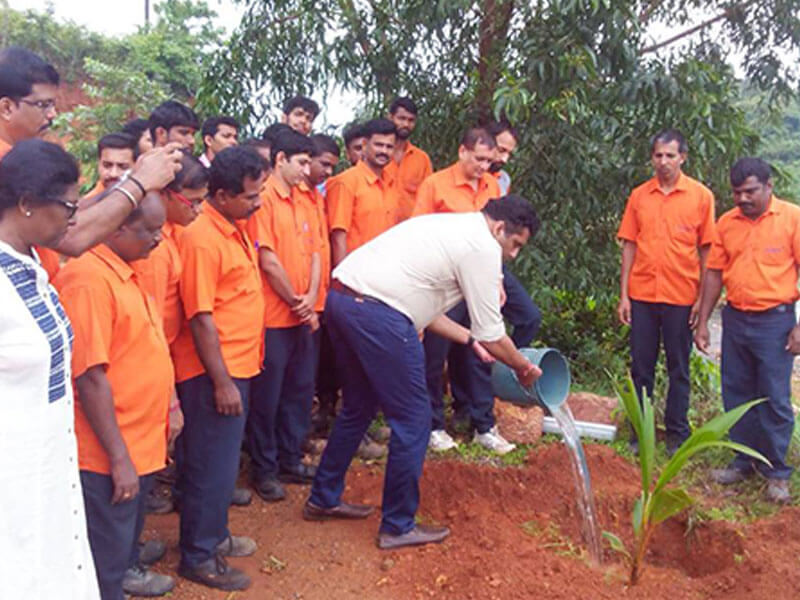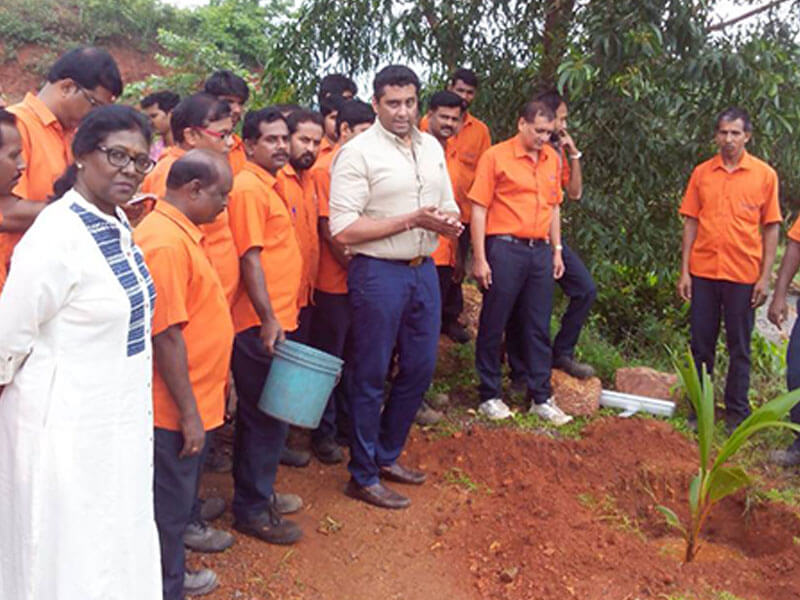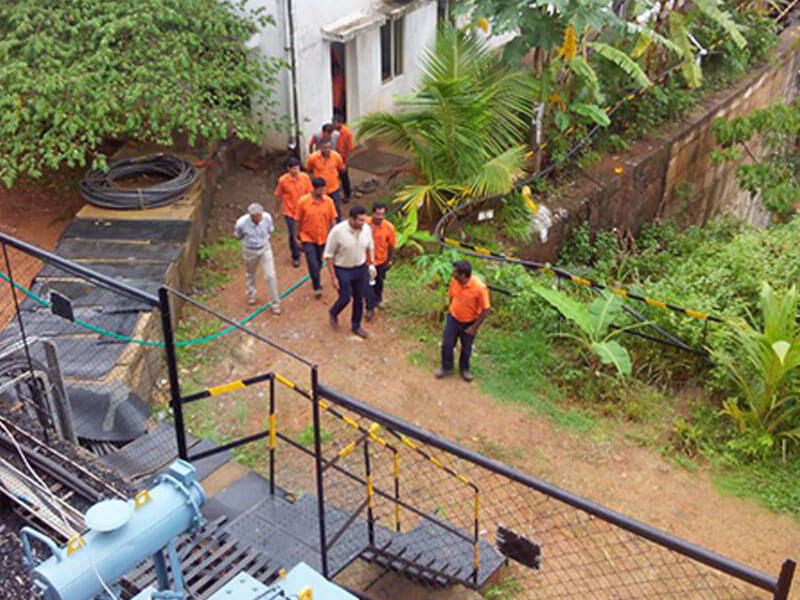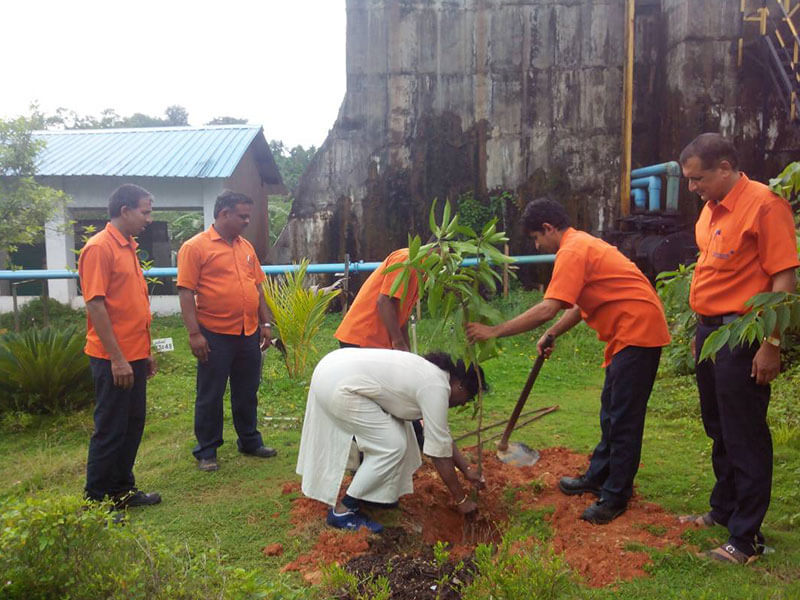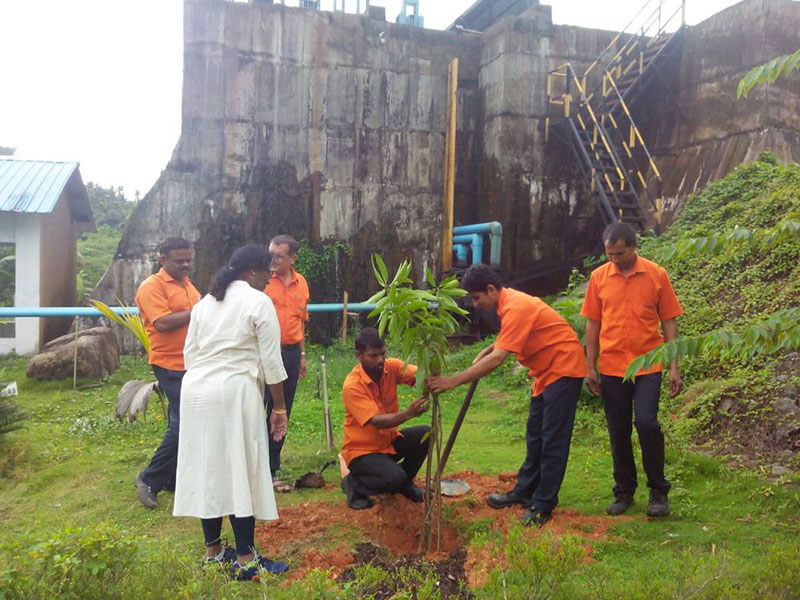 Test Data
Test Data
Test Data
Test Data
Test Data
Test Data
Test Data
Soham as a green power company was established with the idea of providing clean and sustainable energy.
Our two long term goals are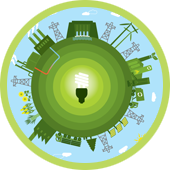 To be among India's top three companies in renewable energy.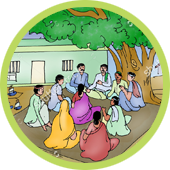 To collaborate and partner with local communities in providing employment and improving standards of living.

All rights reserved Soham Energy © | Privacy Policy | Login