Soham Times July 2017


MD VISITS SMPPL & SPREPL
Soham MD Mr. Sanjith S. Shetty along with HO team of Mr. Narayana , Mrs. Sujatha & Lt Col . Sreekumar visited Mannapitlu & Mulibettu project sites . MD meet with all project team members and had a heart to heart interaction with them . MD stressed to the site team on optimization of hydro power generation and minimizing outages . He encouraged employees to be pro-active and added that every point in life is a learning point. Learning does not stop at any point in life there is always room for improvement.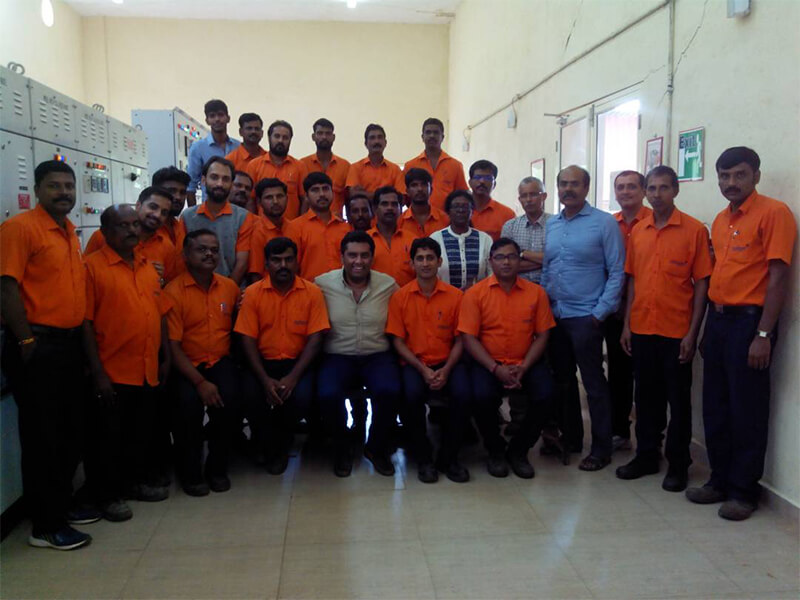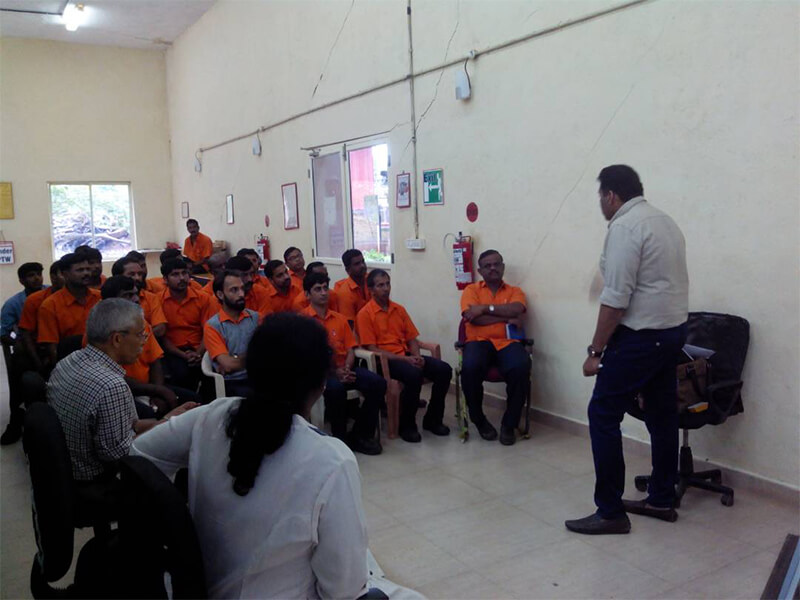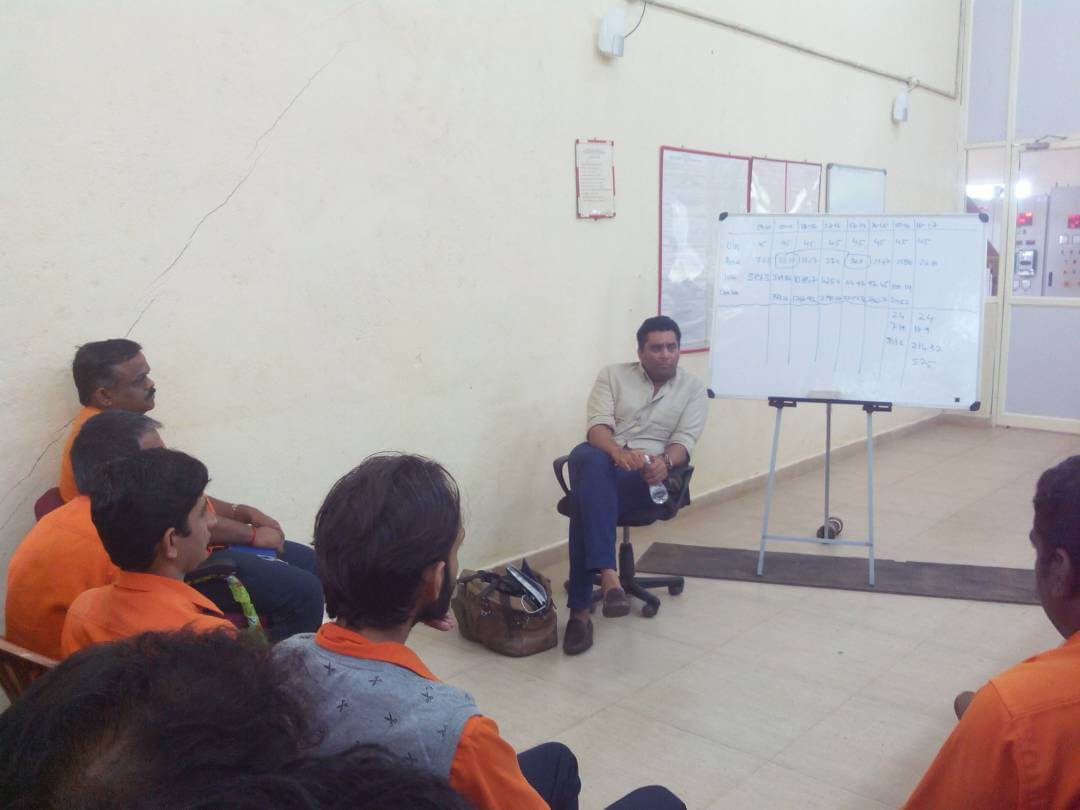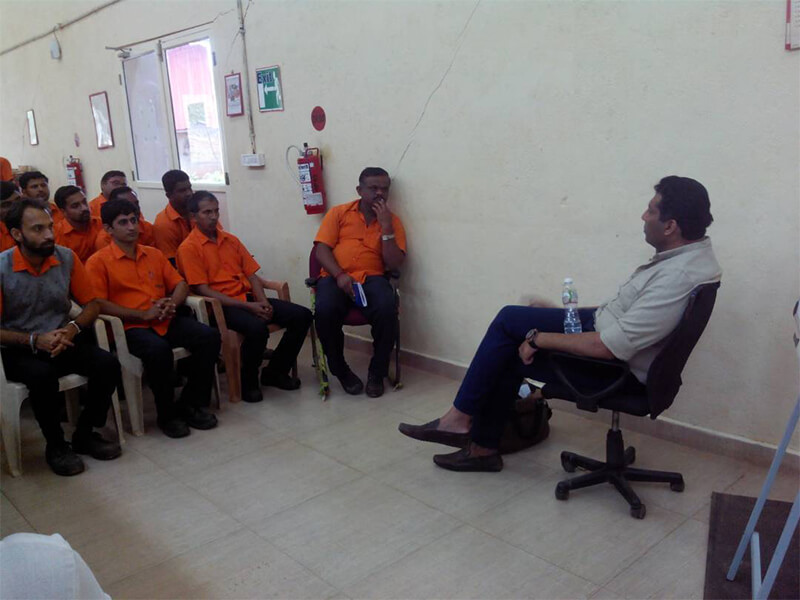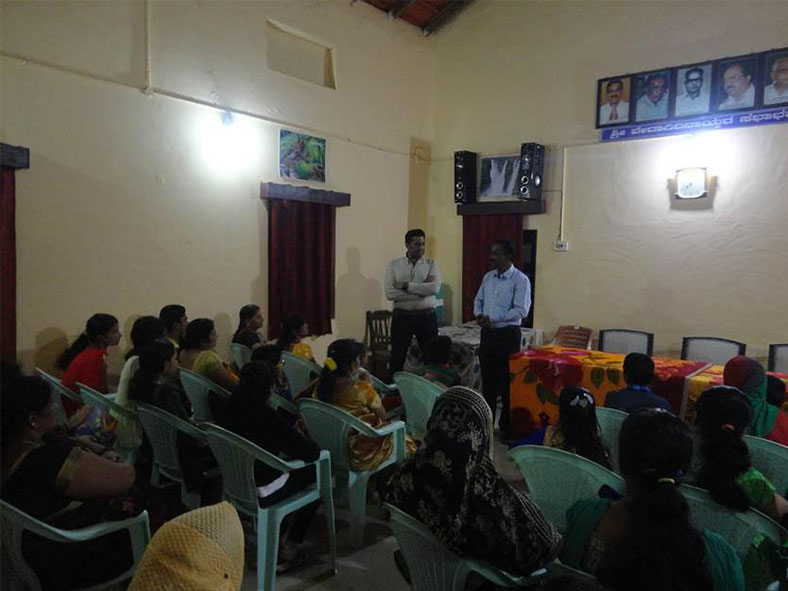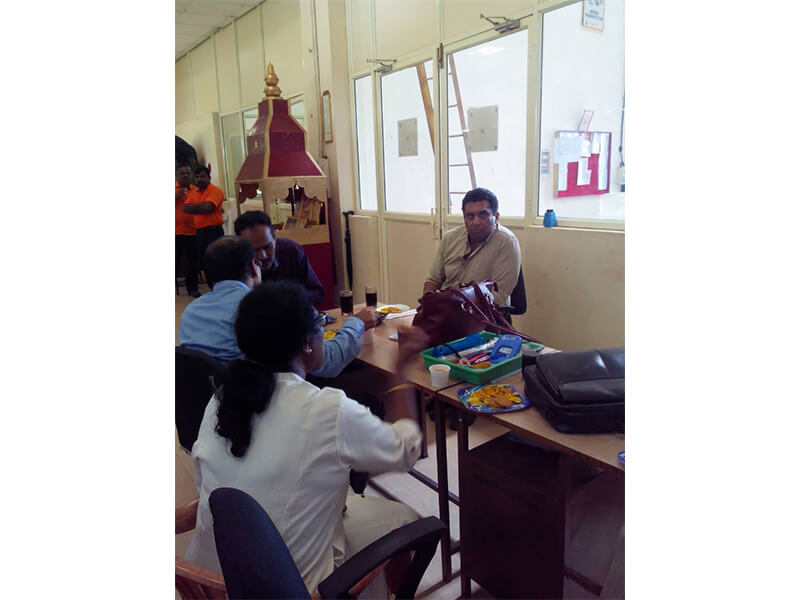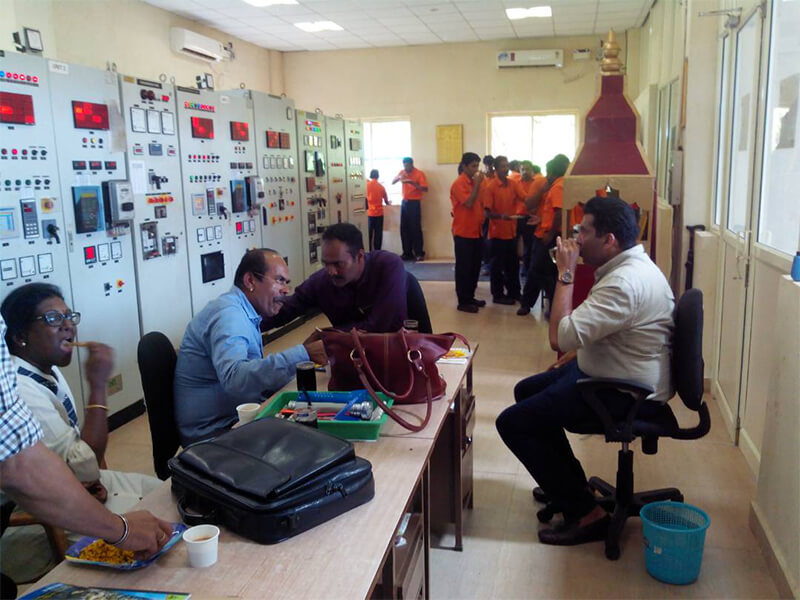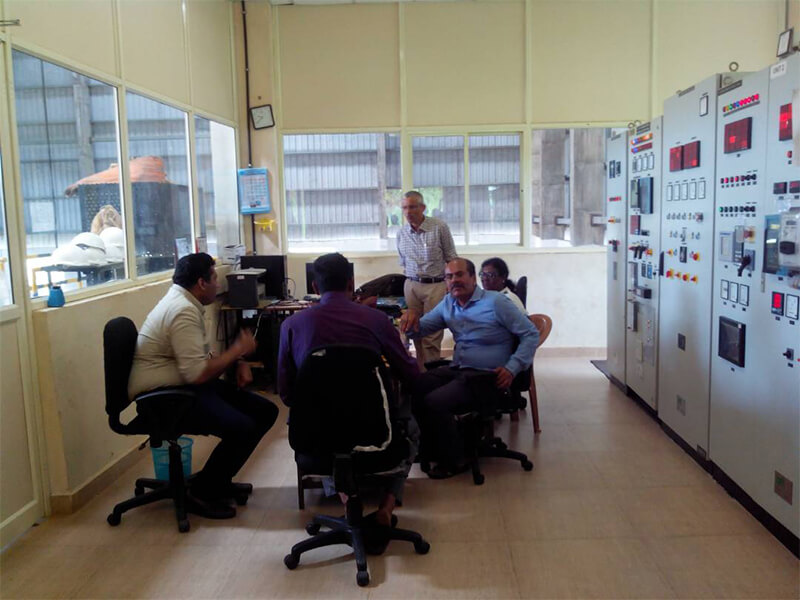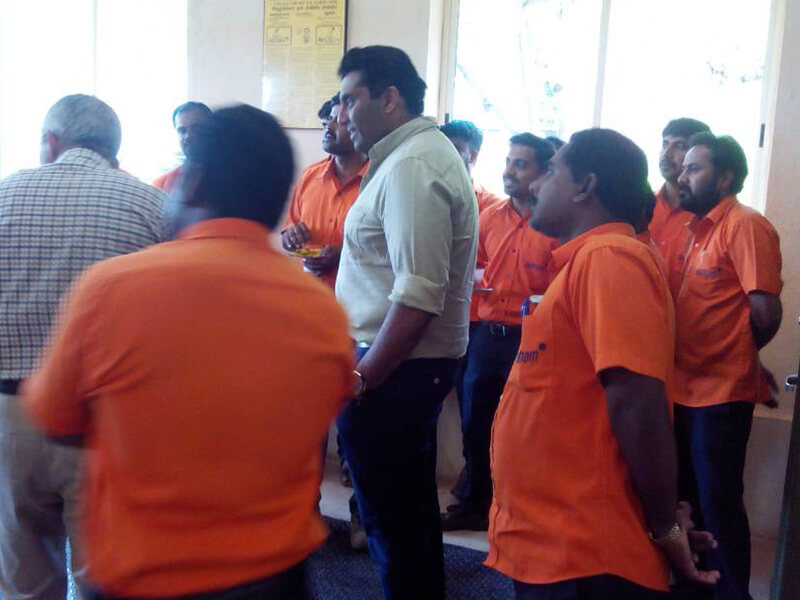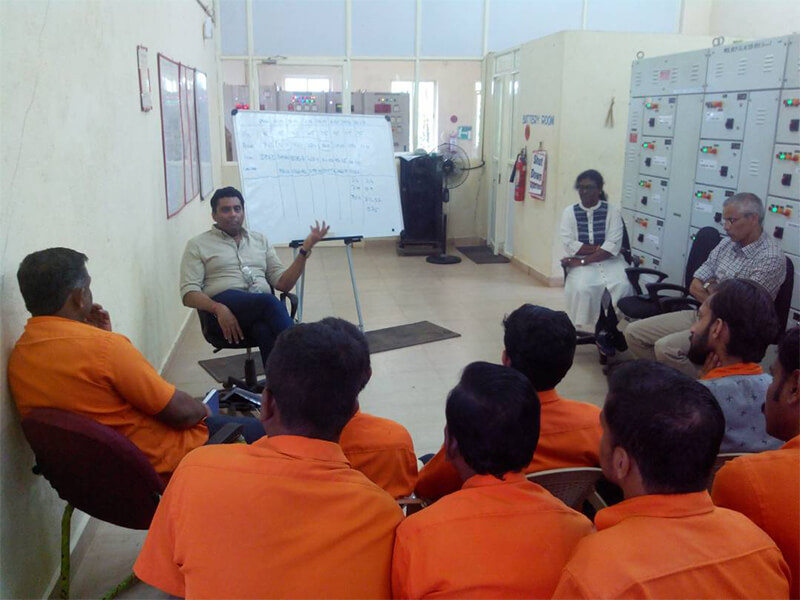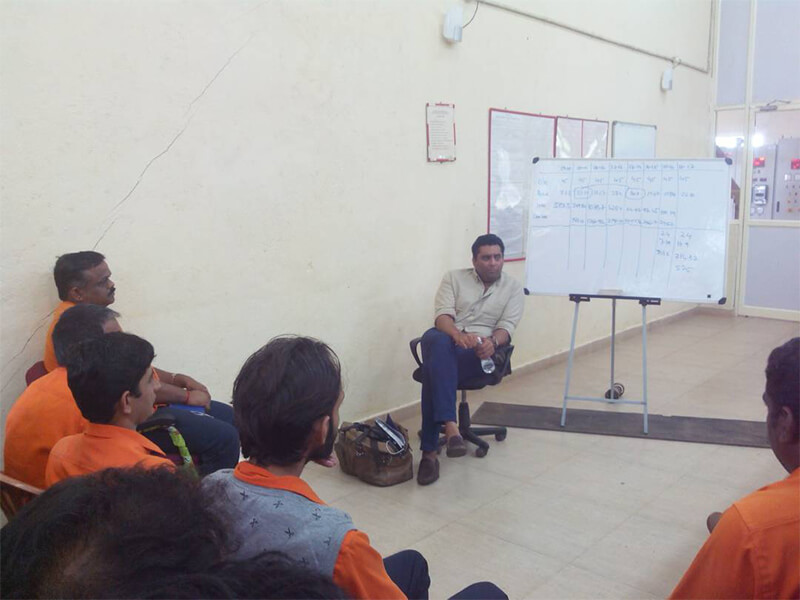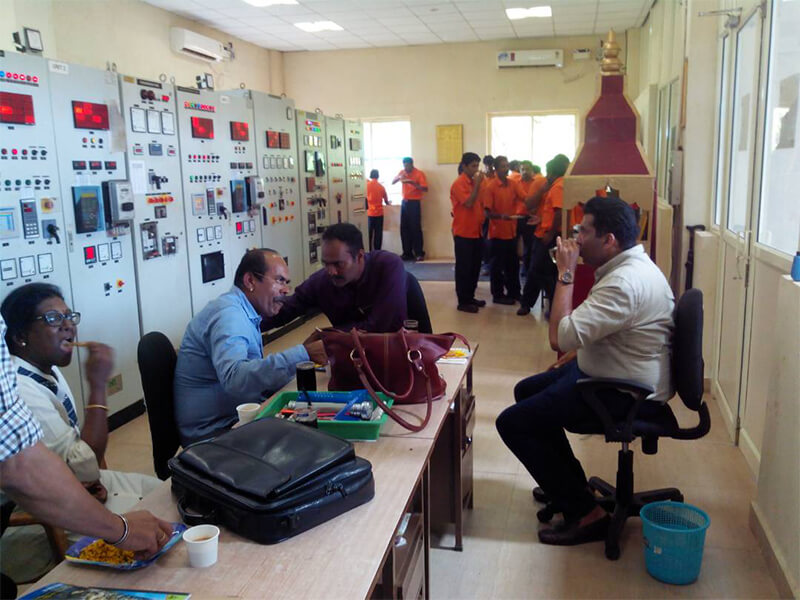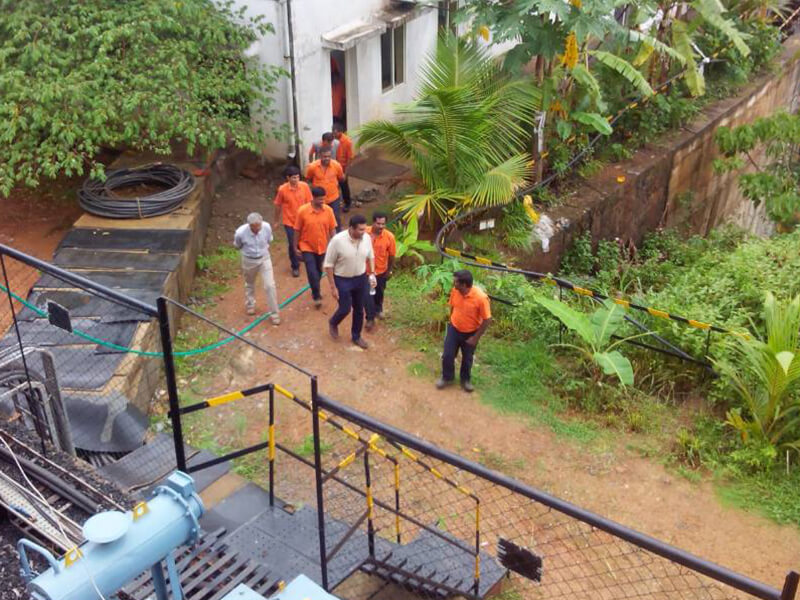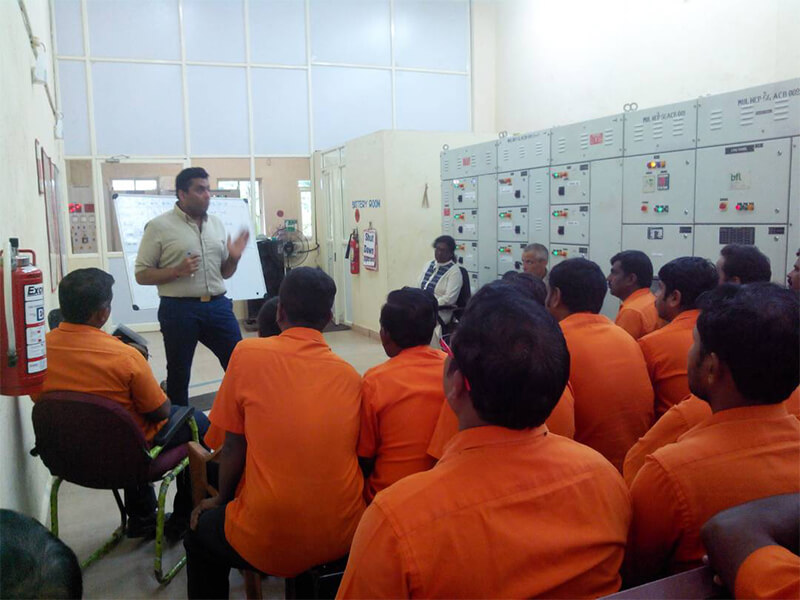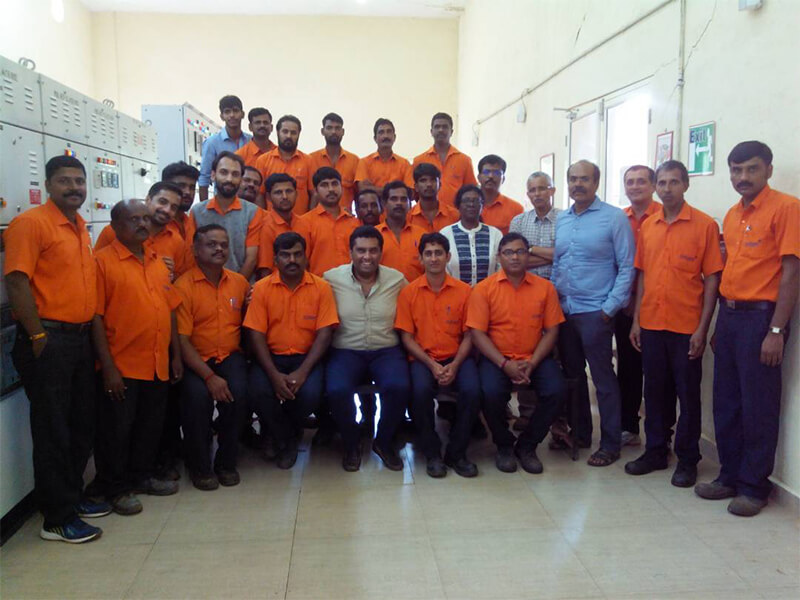 Test Data
Test Data
Test Data
Test Data
Test Data
Test Data
Test Data
Soham as a green power company was established with the idea of providing clean and sustainable energy.
Our two long term goals are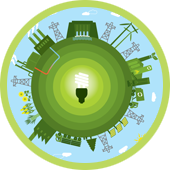 To be among India's top three companies in renewable energy.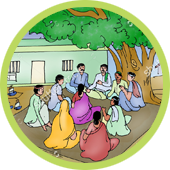 To collaborate and partner with local communities in providing employment and improving standards of living.

All rights reserved Soham Energy © | Privacy Policy | Login