India in Renewable Energy


According to the reports submitted by Wood Mackenzie, India might achieve about 76 per cent of the target of having 175 GW of renewable power generation capacity by the scheduled date of 2022. India is targeting 100 GW of solar capacity and 75 GW of wind power by 2022. Even with the 76 percent, Wood Mackenzie feels it would be a noteworthy achievement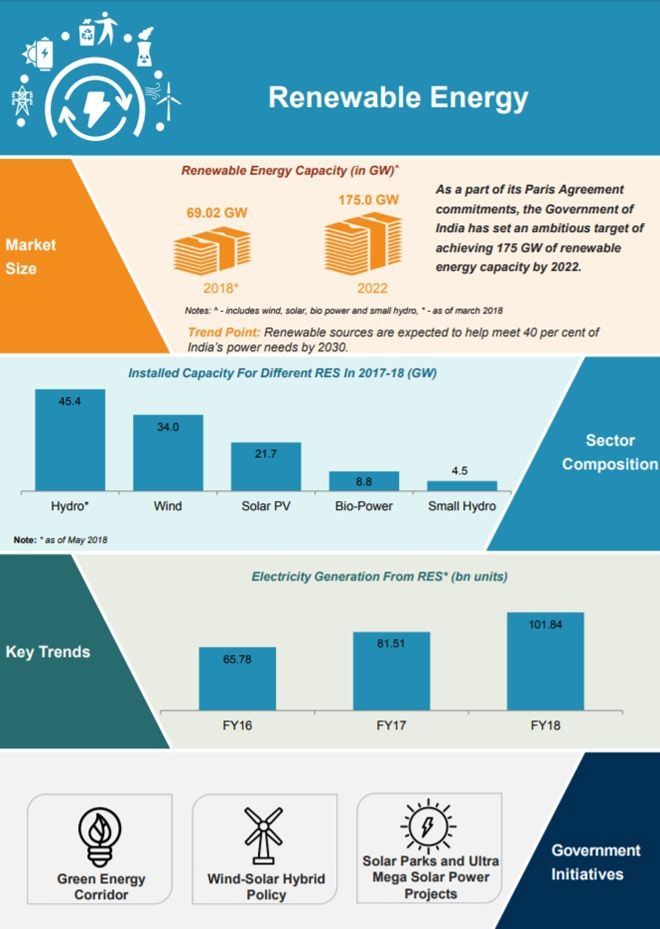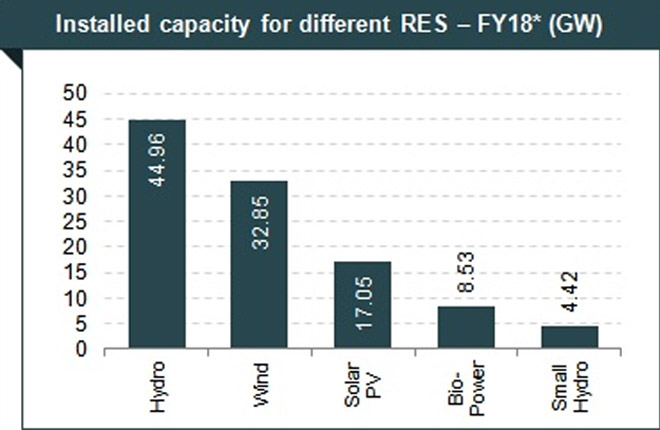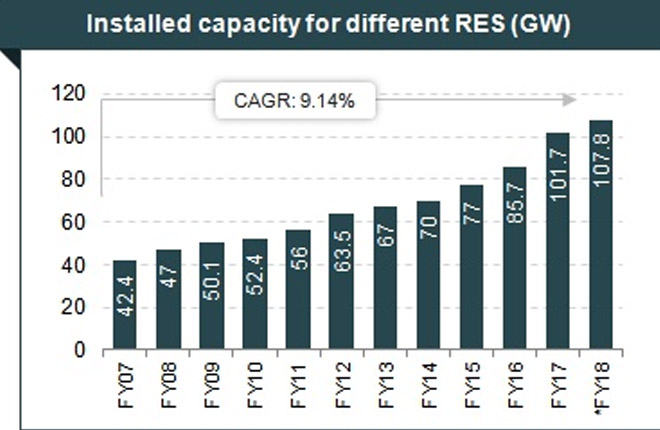 India accounts for approximately 4 per cent of the total global electricity generation and contributes 4.43 per cent to the global renewable generation capacity.
The International Energy Agency's World Energy Outlook projects a growth of renewable energy supply to 4,550 GW in 2040 on a global basis.
As of February 2018, total renewable 1 power generation installed capacity in the country stood at 107.81 GW, which is 32.26 per cent of the total installed capacity of 334.15 GW.
A hydro power revival policy is underway which amongst others is likely to include the classification of all hydro power projects as renewable energy.
Test Data
Test Data
Test Data
Test Data
Test Data
Test Data
Test Data
Test Data
Soham as a green power company was established with the idea of providing clean and sustainable energy.
Our two long term goals are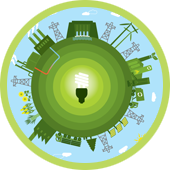 To be among India's top three companies in renewable energy.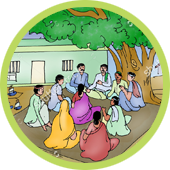 To collaborate and partner with local communities in providing employment and improving standards of living.

All rights reserved Soham Energy © | Privacy Policy | Login