Soham Times January 2017


A training program on First Aid was organized at Mahadevpura site on 24-11-2016.
All the staff of MSHP attended. The first aid class was conducted by Staff Nurse of 108 Ambulance. The training focused on Aim of First Aid, how to perform CPR, Definition and type of Bandages, wound care, how to manage every day minor accidents and Learn how to treat an unconscious and breathing casualty and manage minor cuts, grazes, bleeding and burns. Also life saving techniques that an individual can be trained to perform with minimal equipment. Finally utilization of 108 services (When should to call 108 & what happens when we call 108) and the type of first aid kits available in 108 ambulance.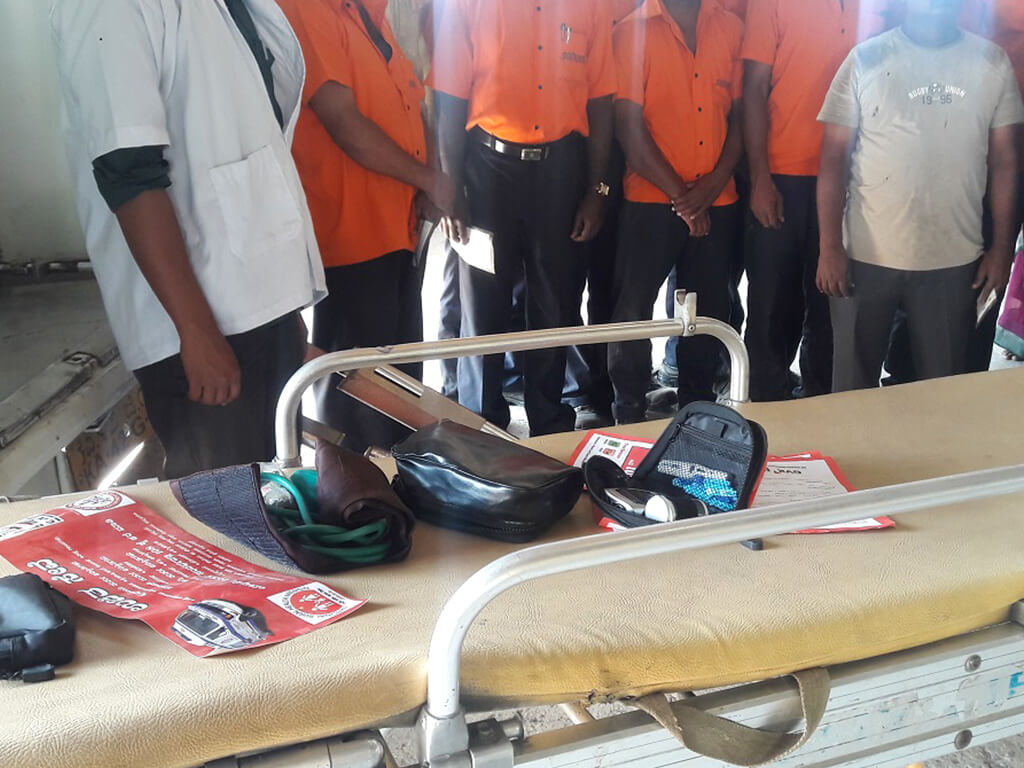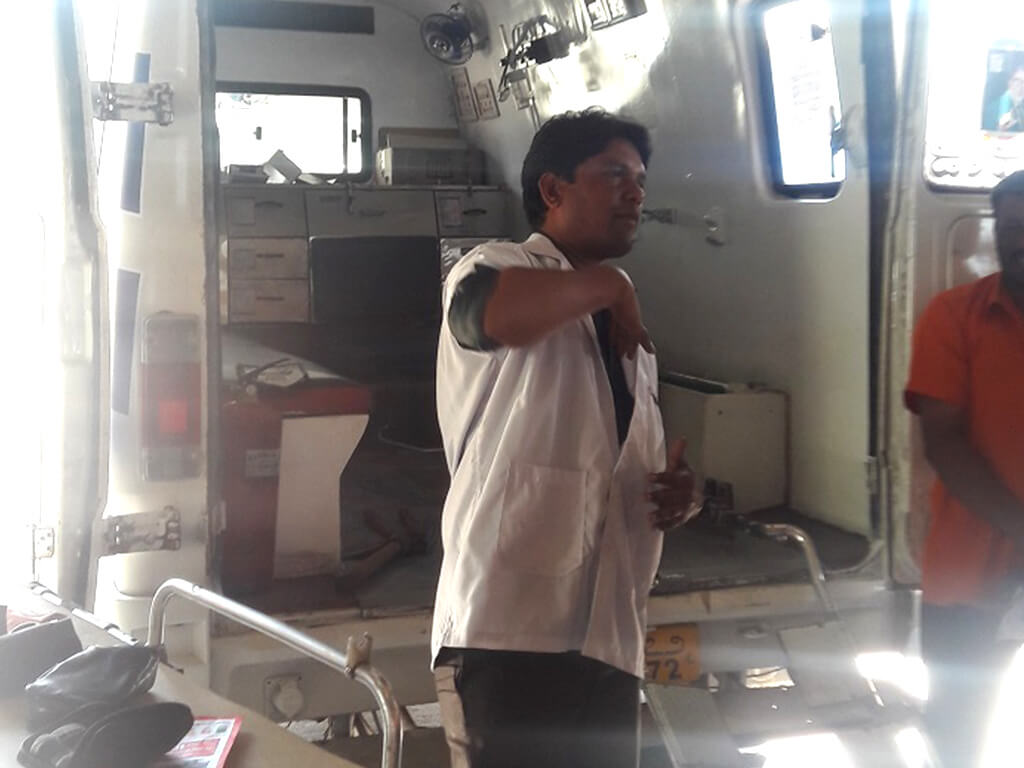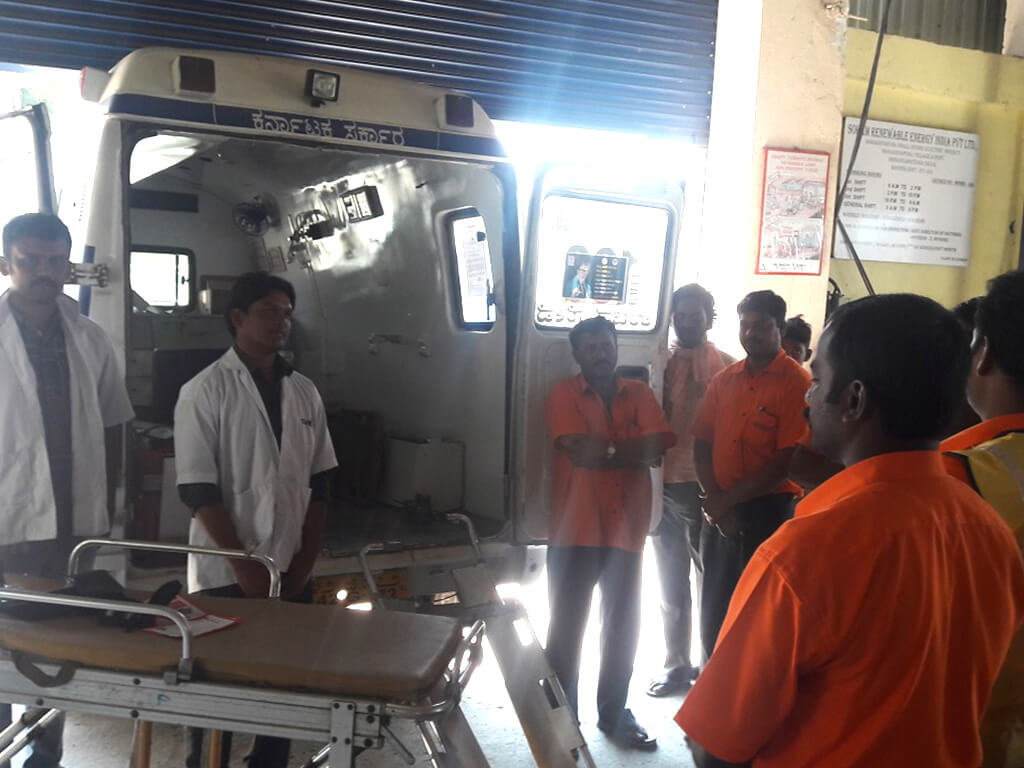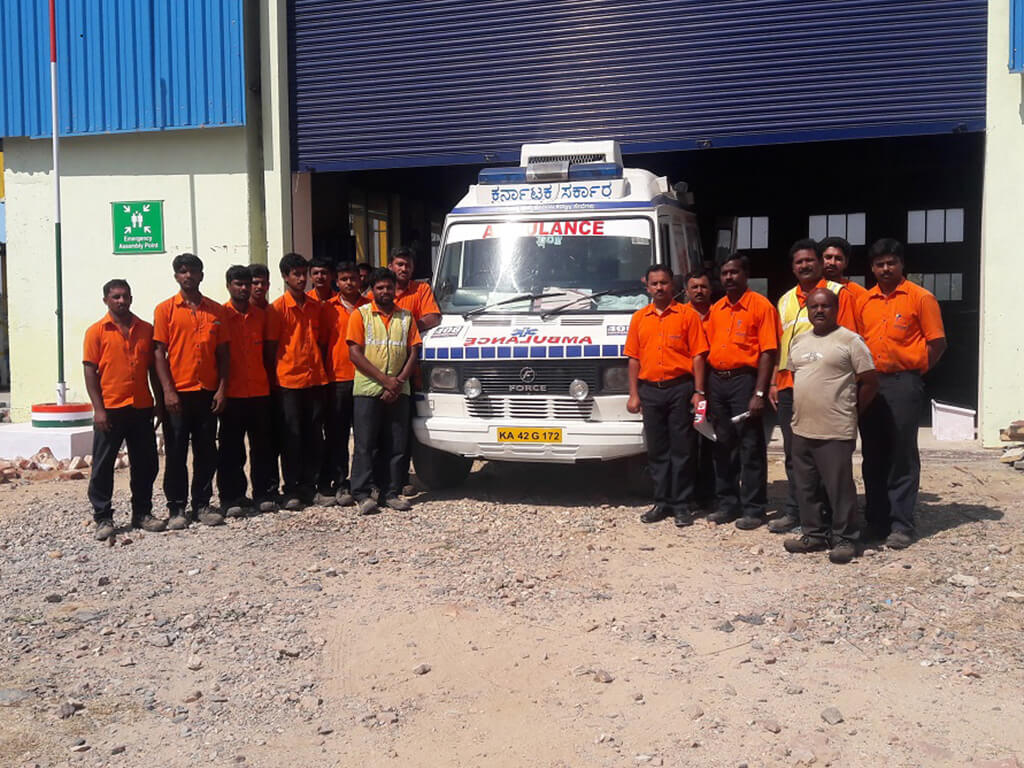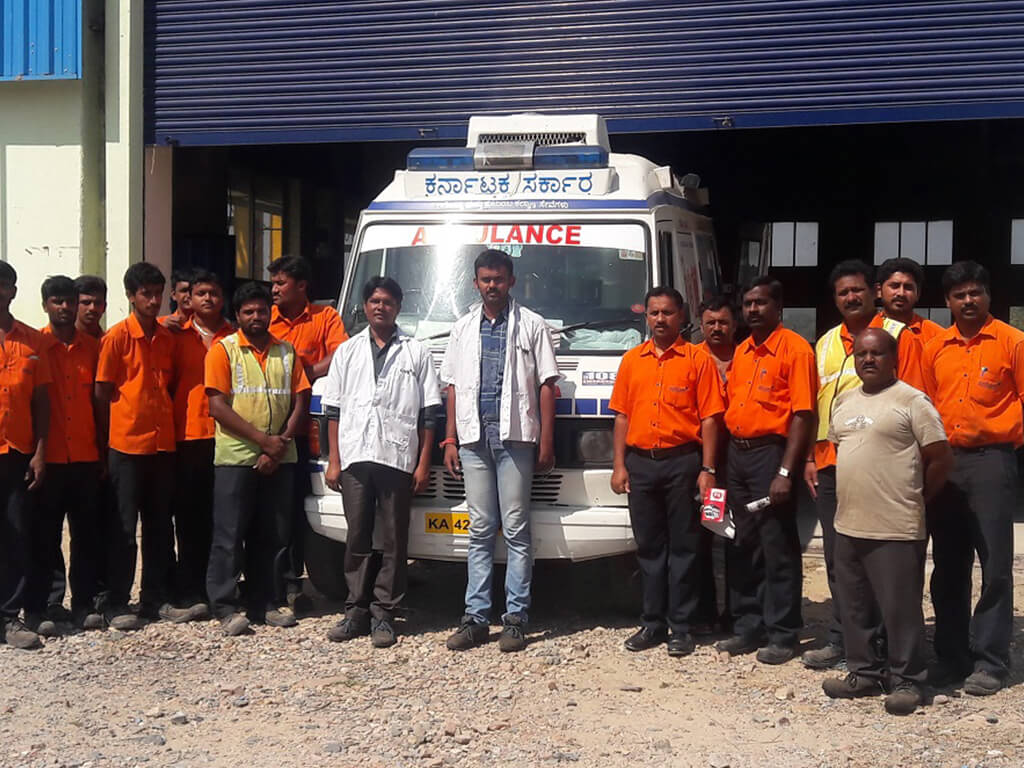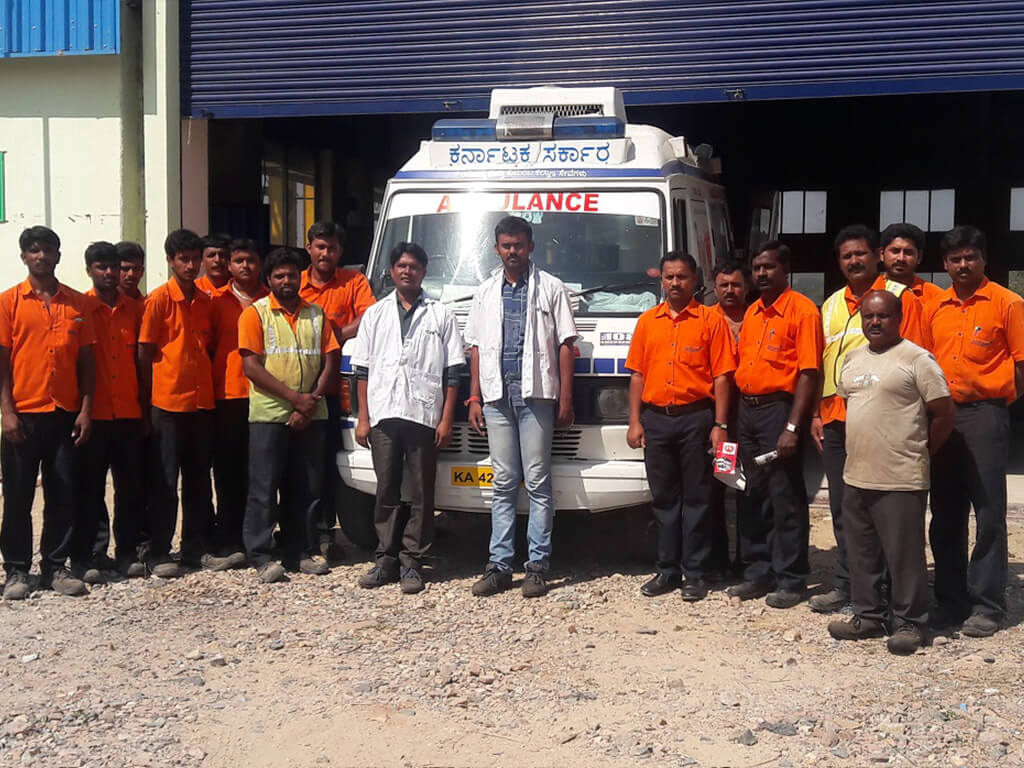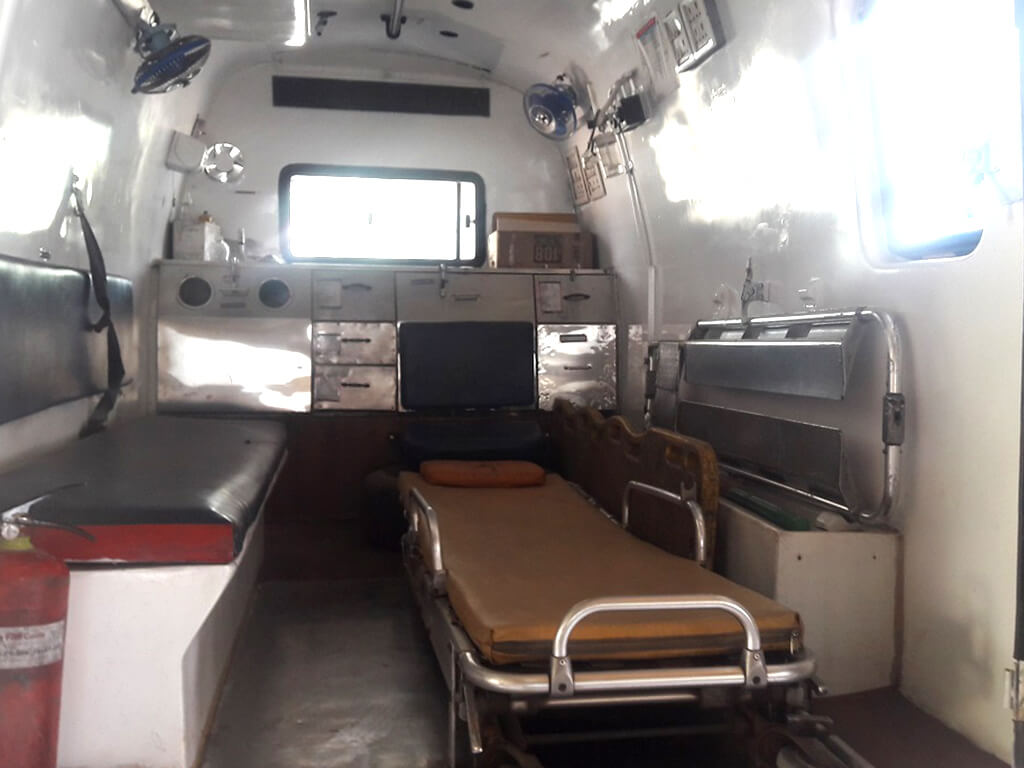 Test Data
Test Data
Test Data
Test Data
Test Data
Test Data
Test Data
Test Data
Soham as a green power company was established with the idea of providing clean and sustainable energy.
Our two long term goals are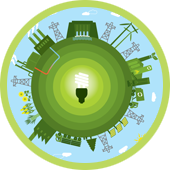 To be among India's top three companies in renewable energy.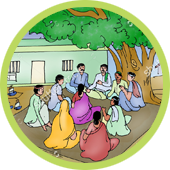 To collaborate and partner with local communities in providing employment and improving standards of living.

All rights reserved Soham Energy © | Privacy Policy | Login