Soham Times April 2018


Fire Extinguishers safety training
M/s. Fire Rangers Mysore conducted at Mahadevpura site Fire Extinguishers safe operation training on 18Jan2018 . Training covered about the following topics :
TYPES OF FIRES :
Class A fires- Are ordinary combustible materials like burning paper, wood, rags, plastic etc.
Class B fires- Involve flammable or combustible liquids such as gasoline, oil, grease and paint.
Class C fires- Involve energized electrical equipment, such as office equipment, outlets, motors, power tools and heaters. Water is a particularly dangerous extinguishing medium for class C fires because of the risk of electrical shock.
Class D fires- Involve combustibles metals, such as magnesium, aluminum, potassium and sodium. These material burn at extremely high temperatures and will react violently with water, air and/or other chemicals. Class D fires are usually found only in industrial settings and should be extinguished with a dry powder chemical only.
FIRE EXTINGUISHER COMPONENTS :
Carrying handle/operating lever
Locking pin
Pressure gauge (except for CO² extinguishers)
Discharge nozzle or horn
Instructional label
Inspection tag
FIRE EXTINGUISHER OPERATION – P.A.S.S
P
- Pull the safety pin, this will allow you to discharge the extinguisher.
A
- Aim the extinguisher the base of the fire , this will allow you to hit the fuel.
S
- Squeeze the top handle or lever, this will release the pressurized extinguishing agent.
S
- Sweep the extinguisher hose from side to side until the fire is completely ou
TYPES OF FIRE EXTINGUISHERS
Water Extinguishers- Are a convenient extinguishing agent but is only effective on Class A fires. The water cools the fuel thereby reducing the heat.
Carbon Dioxide Extinguishers- Can be used on both Class B & C fires. It extinguishes primarily through a smothering action by establishing a cover between the fuel and the surrounding air.
Dry Chemical Extinguishers- There are several different dry chemical agents. The most common of all is sodium bicarbonate, which is baking soda. There is also mono-ammonium phosphate, which is a multi-purpose agent can work on Class A, B & C fires.
Dry Powder Extinguishers- Are designed to extinguish Class D fires, which are combustible metals such as, aluminum, magnesium, sodium, and potassium. Dry powder extinguishers are used on Class D fires only.
RULES TO FOLLOW :
Before attempting to use an extinguisher, make sure all of the following apply:
The building to be evacuated and the fire department called.
The fire to be contained and not spread beyond its starting point.
The exit should be clear
Know what type of fuel is burning.
The proper extinguisher is to be on hand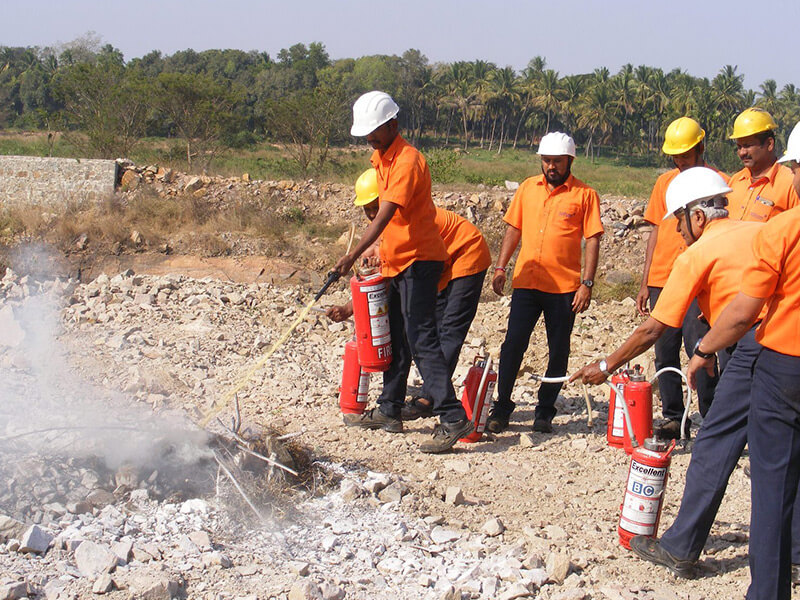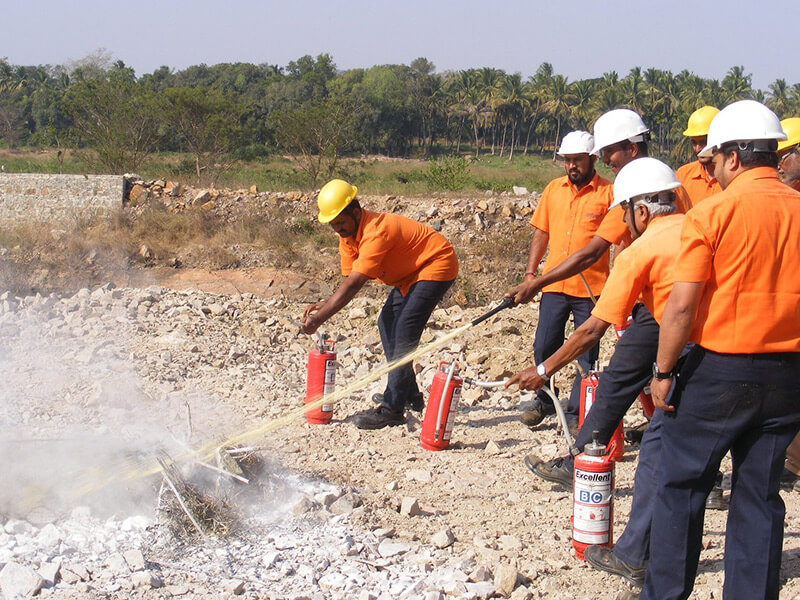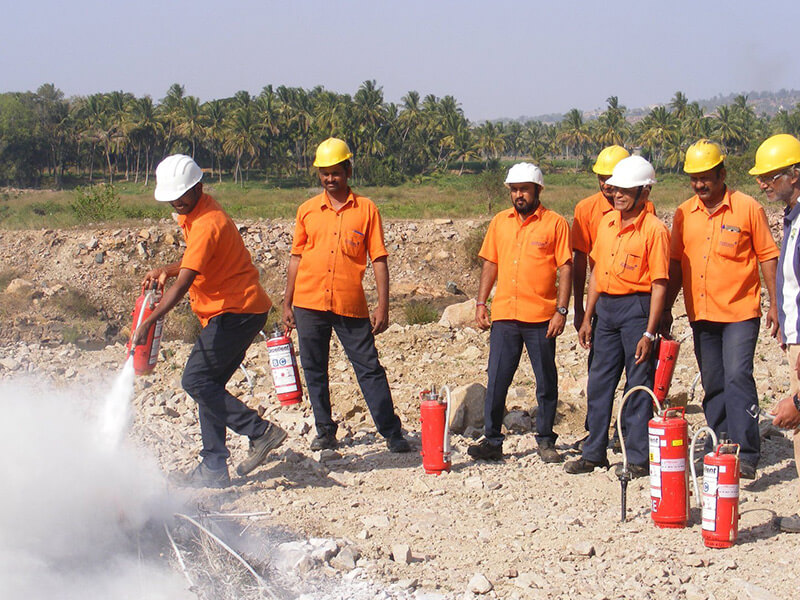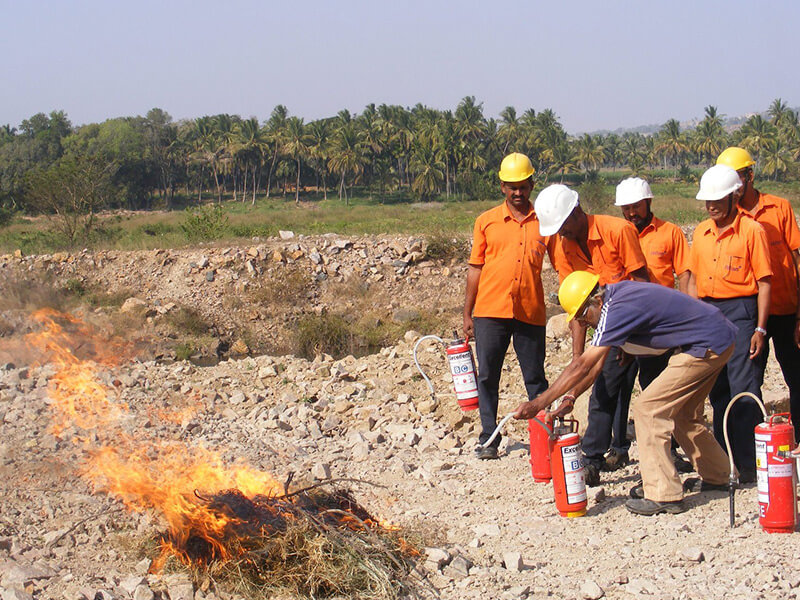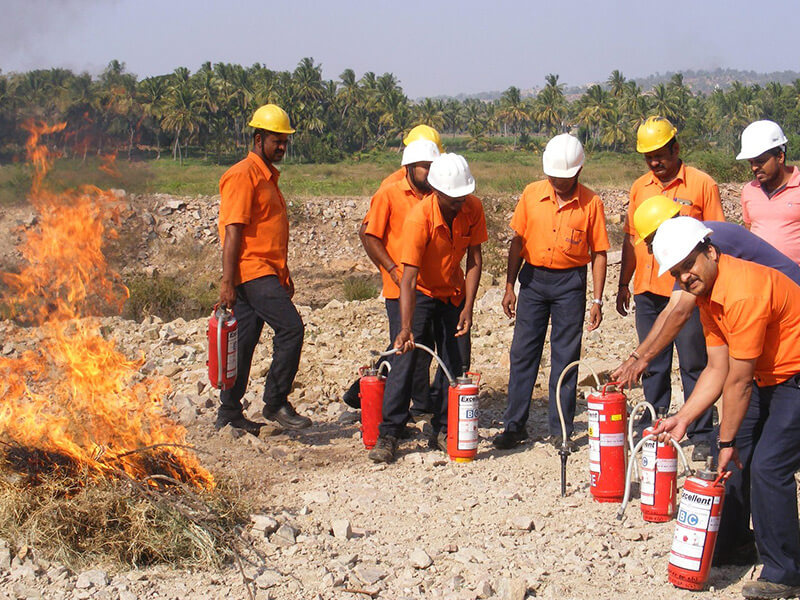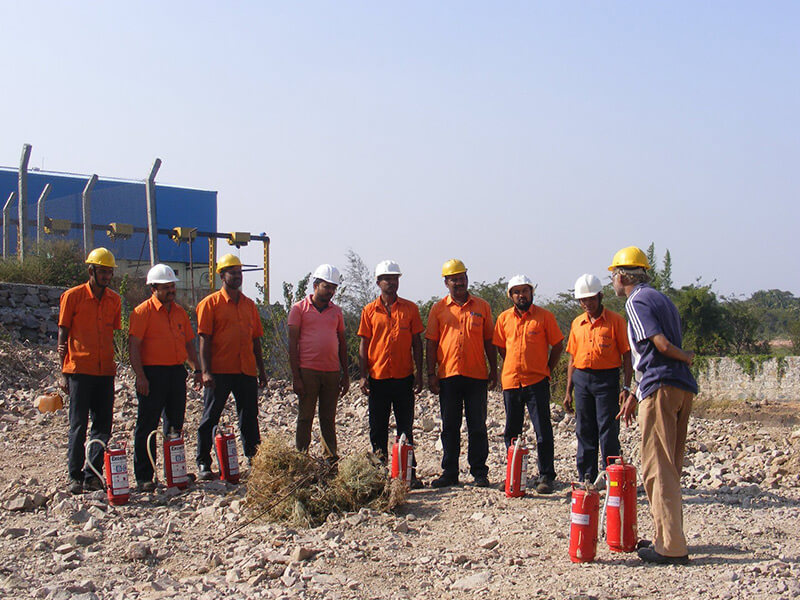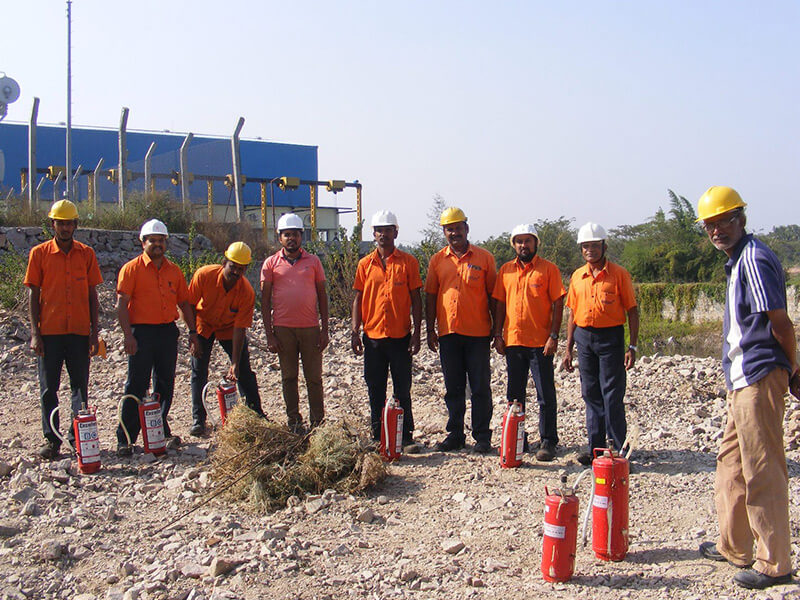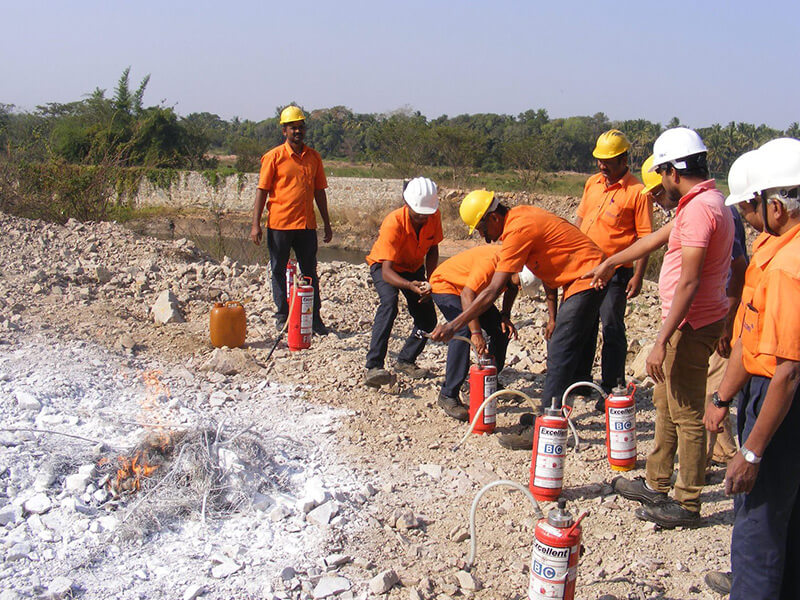 Test Data
Test Data
Test Data
Test Data
Test Data
Test Data
Test Data
Test Data
Soham as a green power company was established with the idea of providing clean and sustainable energy.
Our two long term goals are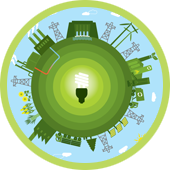 To be among India's top three companies in renewable energy.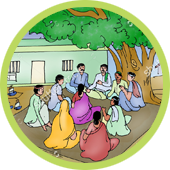 To collaborate and partner with local communities in providing employment and improving standards of living.

All rights reserved Soham Energy © | Privacy Policy | Login