Soham Times April 2017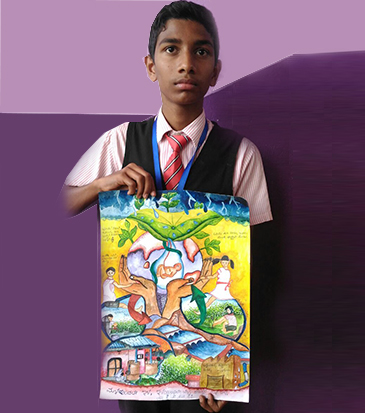 SUJAN D. SHETTY chosen as 'Multi-Talented student' of Soham Foundation rural schools.
FROM ROTARY ENGLISH MEDIUM SCHOOL, MOODABIDRI
HIS ACHIEVEMENTS
1.DRAWING :
Secured first place in district level Prathibha Karanji 2016-17.
Came first in multi-district drawing competition held in Sharadha Vidhyalaya , Mangalore In year (2016-17).
Got first prize in SHARE PEACE drawing competition conducted by Lion's club at taluk level (2016-17).
Won 3rd prize at a multi-district competition conducted by Indrprastha school uppinangady (2016-17).
Got consolation prize in healthy heart drawing competition conducted by NITTE trust (2016-17).
2.SPORTS :
Represented at district level in Hockey,Football and Athletics for 2016-17.
3.ACADEMICS :
Top in class and very good in all subjects.
Test Data
Test Data
Test Data
Test Data
Test Data
Test Data
Test Data
Test Data
Soham as a green power company was established with the idea of providing clean and sustainable energy.
Our two long term goals are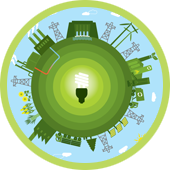 To be among India's top three companies in renewable energy.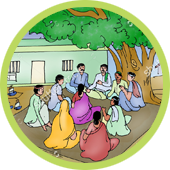 To collaborate and partner with local communities in providing employment and improving standards of living.

All rights reserved Soham Energy © | Privacy Policy | Login