Soham Aahaar program was launched on 29th February 2016 at Uppinangady higher primary school, Dakshina Kannada district by Soham Foundation. Under this program 250 school children get to eat a healthy nutritious meal providing a strong incentive for parents to send their children to school and helping students to stay alert at class.
Picture Gallery for Soham Ahaar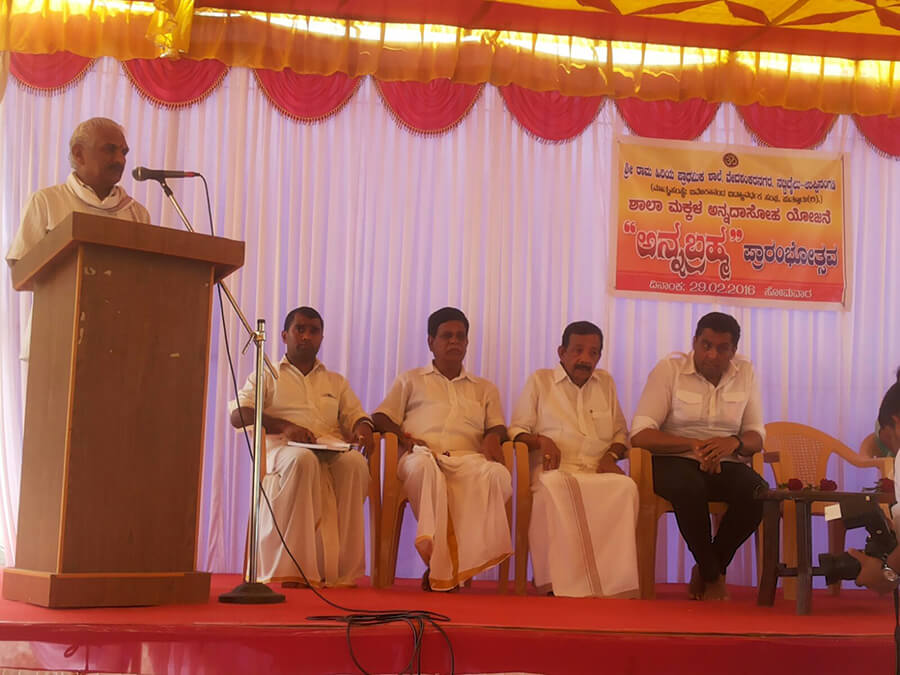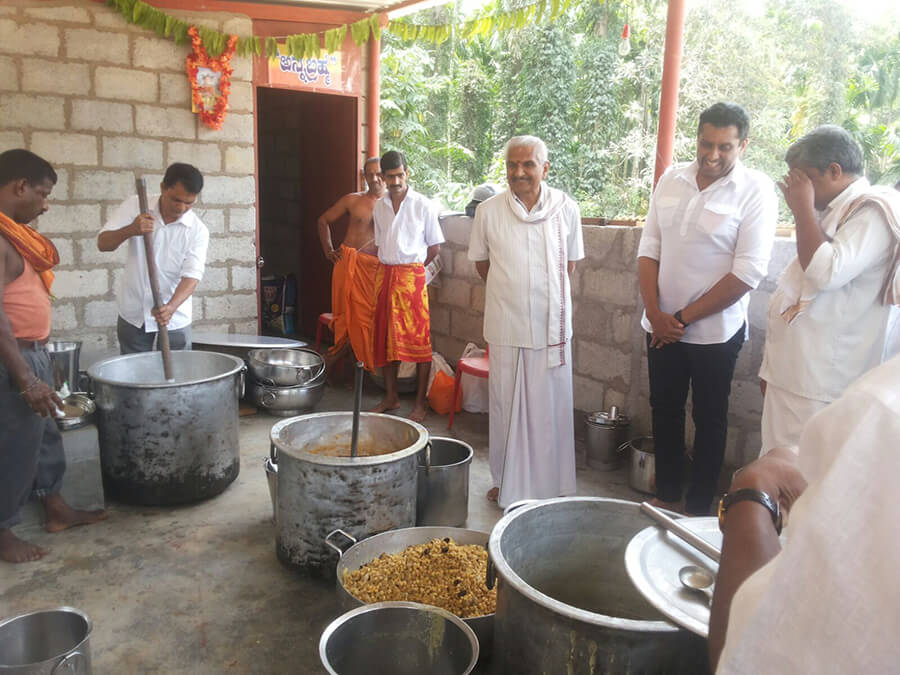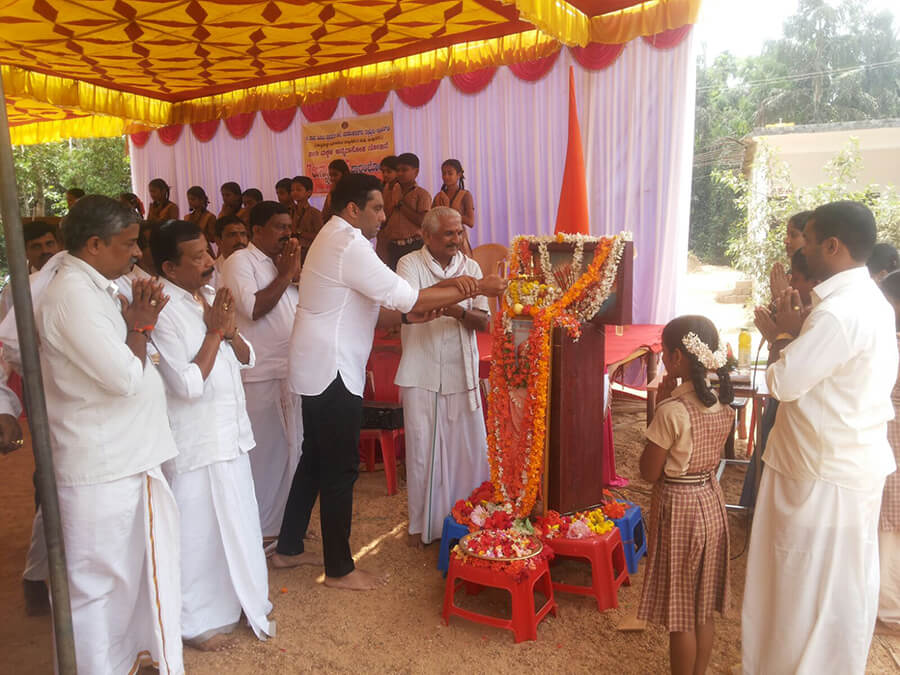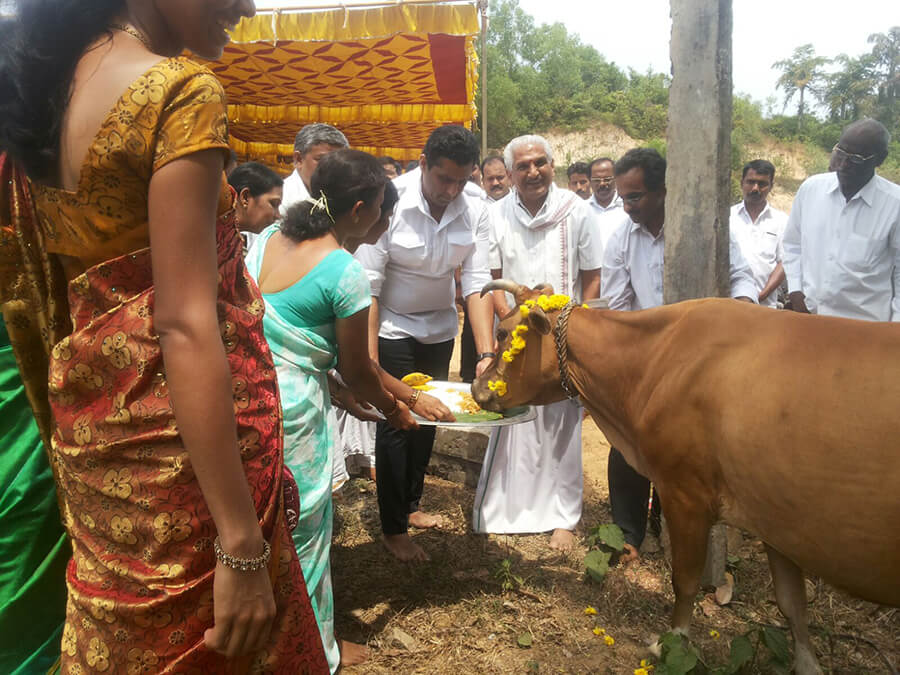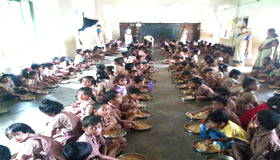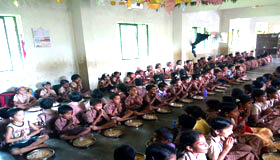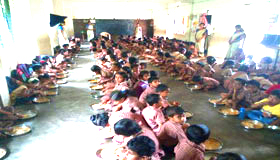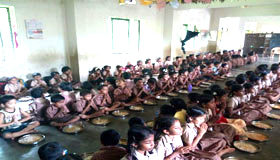 Test Data
Soham Foundation Programs


Test Data
Test Data
Test Data
Test Data
Soham as a green power company was established with the idea of providing clean and sustainable energy.
Our two long term goals are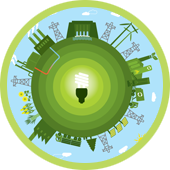 To be among India's top three companies in renewable energy.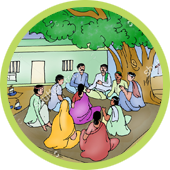 To collaborate and partner with local communities in providing employment and improving standards of living.

All rights reserved Soham Energy © | Privacy Policy | Login