Soham Foundation is a CSR initiative of Soham Renewable Energy India Pvt Ltd (SREIPL). Our belief that every child is entitled to basic good education & health is at the core of our work at the Soham Foundation. We believe that empowering the rural masses by giving access to quality education, better health facilities & economic opportunities helps build not only a progressive society but an empowered nation.
Soham Foundation Programs


Test Data
Test Data
Test Data
Test Data
Test Data
Test Data
Test Data
Soham as a green power company was established with the idea of providing clean and sustainable energy.
Our two long term goals are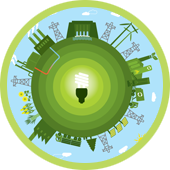 To be among India's top three companies in renewable energy.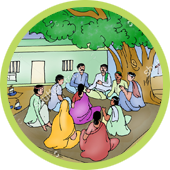 To collaborate and partner with local communities in providing employment and improving standards of living.

All rights reserved Soham Energy © | Privacy Policy | Login